In our previous post, we've dealt with the topic of summer cleaning in the office. We talked about finding the perfect timing for a detailed professional cleaning during summer months and we saw just how important office cleaning is even during summer. And not just during summer, professional and detailed cleaning is needed (necessary) at the beginning of each season. We also tried to see what it is that we can do by ourselves to improve overall cleanliness of the office, such as getting rid of clutter, clearing your desks at the end of every shift, keeping dust away from your office space and not eating (if possible) at your desk. And these are all valuable and useful tips if we might say so. Still, is that all there is to it? Are there any other cleaning tips we might have? You've guessed it – there are. So, today we will stay on the summer cleaning topic and see what some other useful tips for keeping your office clean during summer months are. Let's see what else we can do to improve cleanliness and health conditions in our working environment during the summer months.
Let's start with floors – we should never leave floors out of our cleaning schedule, no matter the time of the year. As we all know, summer is for sure the perfect time for outdoors, but it is also the perfect time for outdoors to find their way in. Remember, more people walking or biking to work means a bit more mess, so you should always mind your floors. And, if some rainy days should occur, it could lead to mud tracks on floors and carpets. If those stains are left untreated, they just might be there to stay with the only solution being a complete carpeting change. And we all know that will require not just finances but also time. So, let's do our best to prevent that from happening by making sure office floors and carpets are being regularly taken care of, all year long, summer included.
Another important thing not to lose track of is your office windows. Make sure you keep them clean and clear. We admit that most of us would rather be outside than in the office on a bright and sunny day, but the next best thing? Having a clear and spotless window to look through. Light, especially sunlight is so important for our overall health and mood, and clean windows provide us with as much sunlight as possible. We will feel better and more productive if surrounded by direct sunlight, so why not take advantage of it, especially during summer? And also, summer is a great time for cleaning off blinds which are known to build up a lot of dust. Once clean, they will come in handy for alternately shielding yourself from or basking in warm sun rays. Again, the idea is to take full advantage of summertime in the office, which includes cleaning routines and schedules as well.
Floors and windows may seem like a big thing to incorporate in your summer cleaning routine. But, are there any small/smaller things to keep in mind? Well, if we think about summer's hot temperatures, a couple of things come to our mind. For example, it is really important to empty your trash bins on a regular basis and to keep restrooms clean as the weather warms up and tends to make everything a little more fragrant. You can use your in-house cleaning crew for these tasks or you can include them in the cleaning routine done by your professional cleaning service; the choice is up to you. Just make sure to watch for these little things that can tremendously improve the overall cleanliness of your office during summer.
They may seem small and sometimes we let them slip our minds, but trust us, it's the little things that count, too. The ideal scenario would be to keep track of all things related to office cleaning, no matter how small or big they are; what counts is the final result and it has to include the entire office space.
And for some final thoughts regarding summer cleaning in the office… We know and understand everything that goes into running a business, such as meeting new and potential clients, providing services, etc.; the list is endless. So, we know that any office has enough to worry about without having to deal with dirt, dust, grime, and/or germs, or any other cleaning issue, for that matter. So, our most sincere suggestion is to let others worry about it. And by others, we mean experienced professionals with years of cleaning experience under their belts. Let them do the heavy lifting for you and keep track of the cleanliness of your office space. If you go down the professional office cleaning road, summer may just be the perfect season for you. By doing so, you will be able to get the most out of summer's weather and you will be able to use your time off to enjoy the great outdoors.
And, each day you walk into your perfectly clean office you will enjoy clean floors, clean carpets, clear windows inviting plenty of sunshine in. Spending your working hours in such a space, even during summer, will look and feel so much better. You will get to enjoy the best working conditions in the best atmosphere possible. You will be able to focus on what is most important in your work and you will feel calm knowing that there are professional cleaners making sure your office stays as clean as it can be, not just during summer, but during fall, winter, and spring as well. So, why not enjoy all these advantages? Keep in touch with your office cleaners and summer in the office will be a true breeze, for you, your employees and your current and potential clients as you will all enjoy the perks of such an inviting and positive space. Summer, here we come!
Summary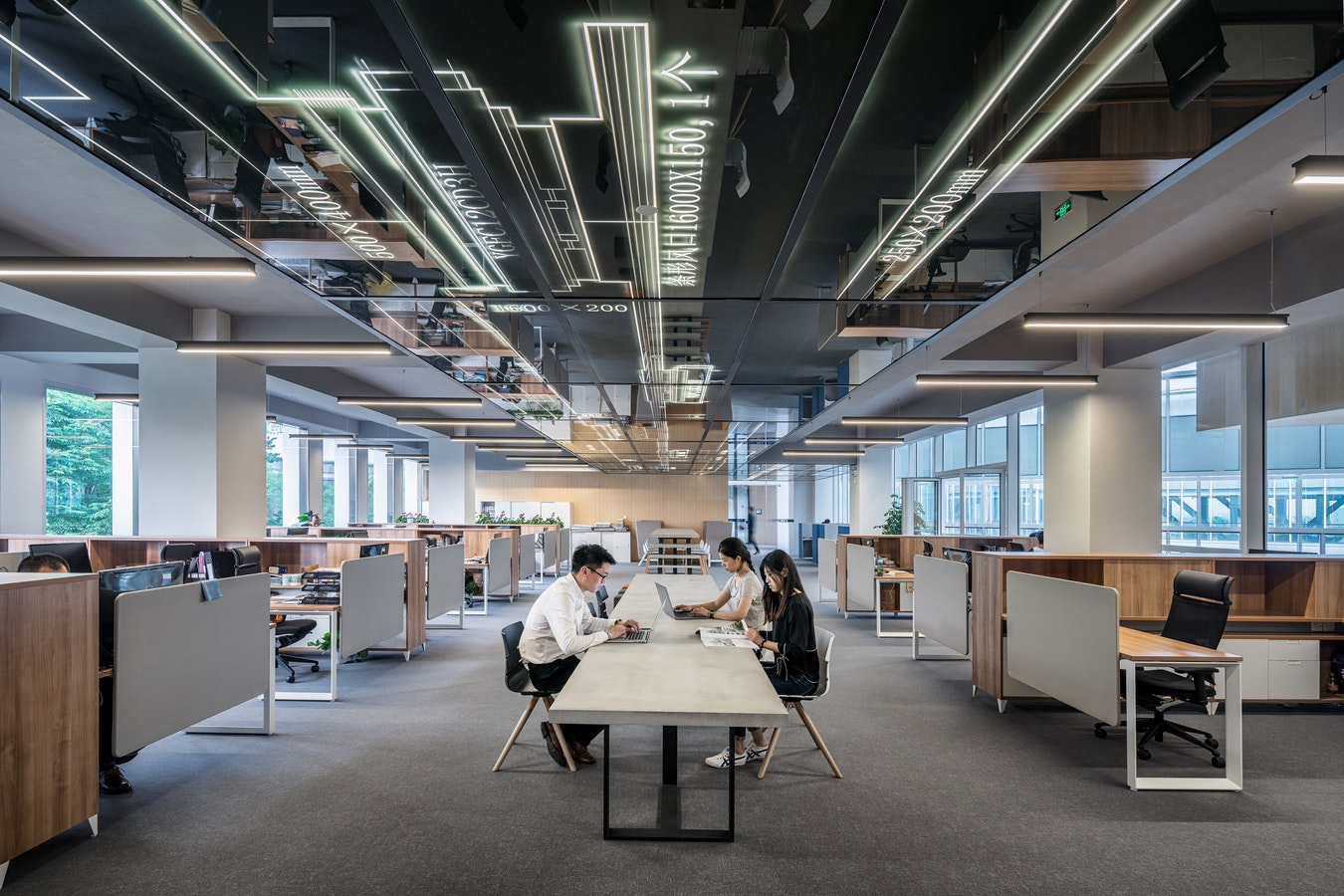 Article Name
Summertime in the office Pt. 2 – Cleaning tips
Description
Let's see what else we can do to improve cleanliness and health conditions in our working environment during the summer months.
Author
Publisher
Publisher Logo