A carpet cleaning service that's taken a
unique approach to office appearance.
Personalized. Scheduled.
Just like you expect it.
Experience
Geyen Group South is recognized as a
top commercial carpet cleaning service.
For over 25 years our Appearance Management® system
has included tested products and crafted programs that
clean and manage the appearance of your carpet.
Experts
Commercial Carpet
Upholstery
Fabric Panels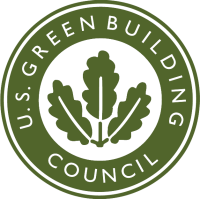 To us, it's more than a color
Philosophy
Dedicated to credible, creative and
professional services.
Professionally maintaining your company's environment matters
to your clients, your employees and your profitability.
Geyen Group is an exceptional company to work with, they show up as scheduled and get the job done even better than promised for a very fair price.
Geyen Group is a fine partner to work with! They are dependable, conscientious, and get real results. They are my go to source to help make our customers look great.
Geyen has done work for our clients as well as for Colliers International Tampa Bay. They do great work and I recommend their services.
It was a nice surprise… Considering the condition of some of the carpet with toner and every day grime I think it looks amazing and sure smells a lot better..

I liked Frank, very nice young man… no worries leaving the building with him in charge.. Thanks and appreciation for the hard work they did on the carpet!
The cleaners are finishing our carpets now and they have done an outstanding job!

Please pass on the thanks of the people working in Tech.
Thanks for all you and your crew do for us!
They did a great job. It's old carpet and you can only do so much.

Thanks,
The carpets are clean. Thanks.
I wanted to tell you he did an outstanding job. I chose the right company. Only thing I need to learn is how to say your business name.
Thank you, I know I can always count on you to make things right when we have a question.
Our carpets look good. Thank you.
Yes, you could tell a huge difference!! Thank you and them for coming out!! 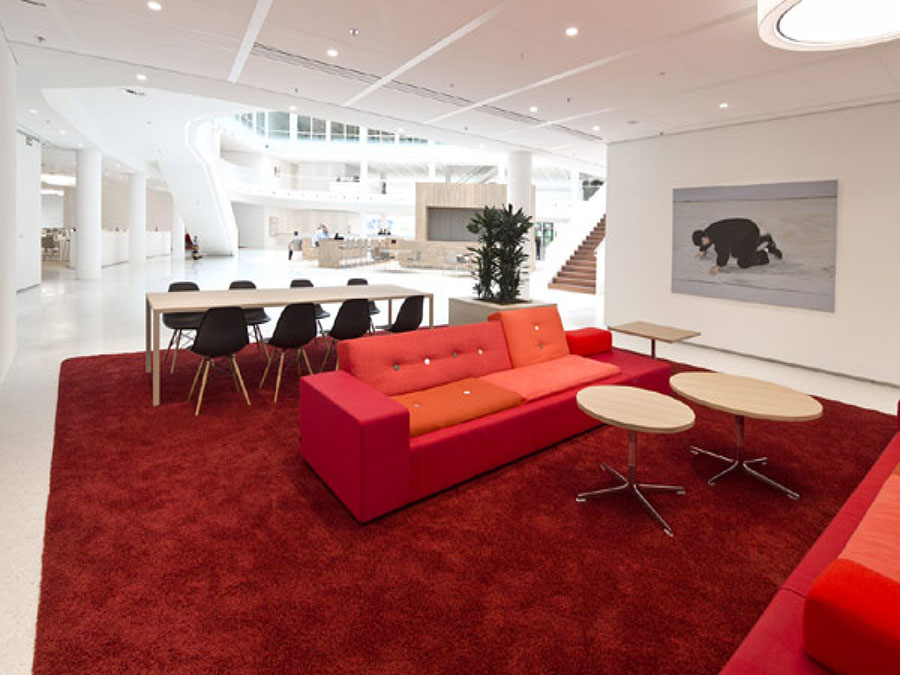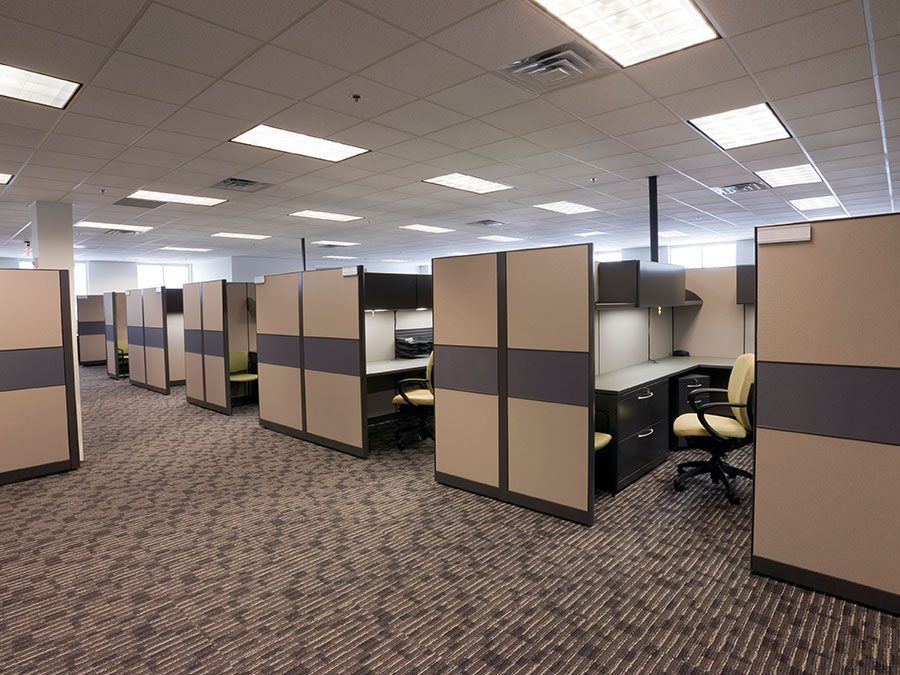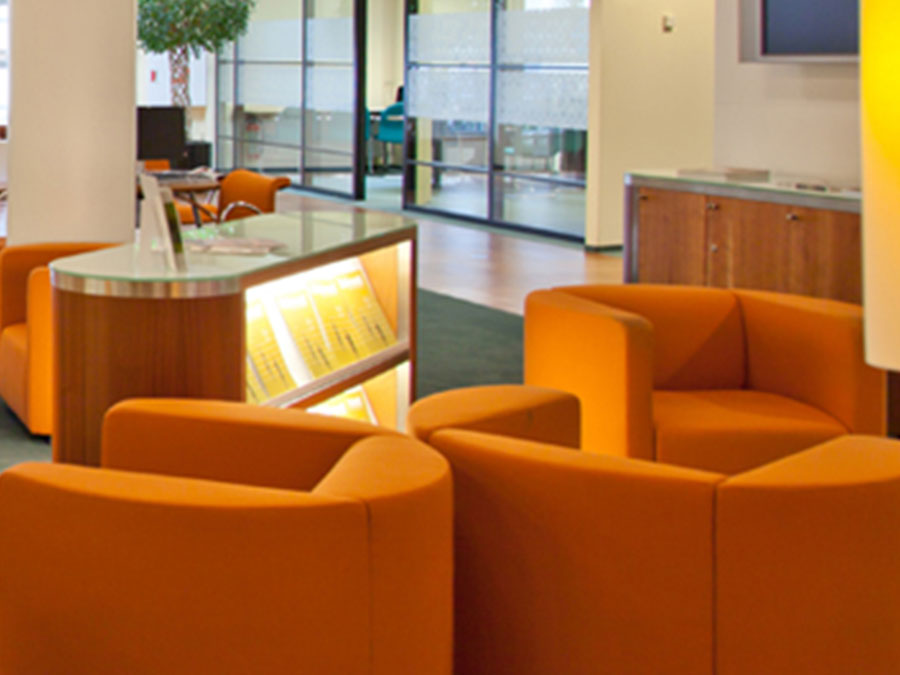 Call Us. Let's see what's possible. (813) 882-9655
We'll Schedule An Appointment To Call You