The sun is shining, the weather is nice and warm, everybody is getting ready to skip town for at least a couple of days, but the question is – are summer holidays for the office, too?
You know how things get in the summer – the anticipation is slowly growing, everybody has been working hard and is ready to relax and take some time to unwind by the beach while soaking up the sun. The office is buzzing with excitement as everybody is counting days on their calendars waiting for that last day of working before the holidays.
But, while all the employees are getting ready, what about the office? Does the office get to have a break, too? It's not like the office didn't work as hard, it deserves a break as well, right? Just imagine, with the employees spending an average of 40 hours per week there and with clients and other guests coming in and out of the space, it had had to take a toll on the office. It's not just about the foot frequency, even though it is an important factor. It's also about those spills of drinks, food crumbs stuck in the office carpets and all the other dirt and germs that can be found in the office area. And, when talking about it all, let us not forget office chairs, they too can get dirty, especially when shared, and they require our attention. So, office floors and carpets, office chairs, cubicles, everything is used on a daily basis and used a lot.
When all that is taken into account, one question arises – are summer holidays for the office, too? Does our office space need a break? And what kind of break?
In the summertime, most offices get less crowded. In some, they are left completely vacant for a week or two. In others, people might take turns when going away for holidays, but still, there are fewer people on a daily basis. Whether the office is left completely empty or with fewer people coming in and out, both are considered breaks of some kind. So, when the office gets to catch a break, how should it be spent? Should we leave it to take a rest and relax like the rest of us? Or should we keep it occupied? Just how does a break for the office space look like?
One of the best things you can do for your office is regular maintenance and cleaning. In our previous post, we've talked a lot about the entire cleaning process and hiring the right people for the job. All that still applies, and always will. It is extremely important to keep your office clean, and for a number of reasons, health being number one. Clean office equals no health risks for the people working there, and healthy environment equals happy environment. Creating a healthy and happy working environment is easy if you decide to hire a professional and experienced cleaning service to do the job. An office needs to be professionally cleaned on a regular basis in order to keep it germ-free. And, of course, not all office elements require the same amount of cleaning. Some office chairs can be kept in good condition with less care than some office carpets, for example. Also, office cubicles can get as dirty as other parts of the office, you just need to keep in mind they need some care, too. As you can see, cleaning an office is a process which includes various tasks, and it's not that easy keeping track of everything. That is where professionals come in handy. When you hire reputable and experienced technicians you get the complete process done and you don't need to worry something will get left out. Your main task is to find the right cleaning service for your office. And it's not an easy task, in the sense you need to take your time before making the decision.
The best thing would be to find the ones with years of experience under their belt and with satisfied customers. Also, it should be a cleaning service which is capable of cleaning the entire office. For example, we at Geyen Group South offer various cleaning services, such as commercial carpet cleaning, fabric panel cleaning, and commercial upholstery cleaning, and we have the knowledge and equipment to clean any office space. Upon the inspection of the office space, we come up with the best cleaning plan and schedule, making sure the entire office is left in best conditions possible.
Ok, now that we saw what goes into office cleaning and what to look for when hiring a professional cleaning service all that is left is to see how to take care of your office during summer holidays. And to see if summer holidays are meant for the office, too. So, what to do with the office during summer holidays? A good thing would be to use the fact that there are fewer people there and do some additional cleaning. Perhaps there is room now for some detail-oriented cleaning of specific office elements, right? Or just for a general office cleaning. The decision is up to you and the cleaning company of your choice. It's always a good thing to keep in regular touch with them and exchange ideas. They might suggest some additional cleaning that would be perfect for your office during the summer, so why not take advantage of somebody's knowledge and experience?
So, for the final verdict, are summer holidays for the office, too? They most certainly are. Summertime can be used perfectly when it comes to cleaning your office, so use your time wisely. Just a few little touches here and there can make a world of difference, and it can make your return to the office after summer holidays easier to grasp on and more enjoyable. Let your office relax, give it a bit of pampering, and both your office and you will enter the new season fresh, relaxed and ready for new wins!
Summary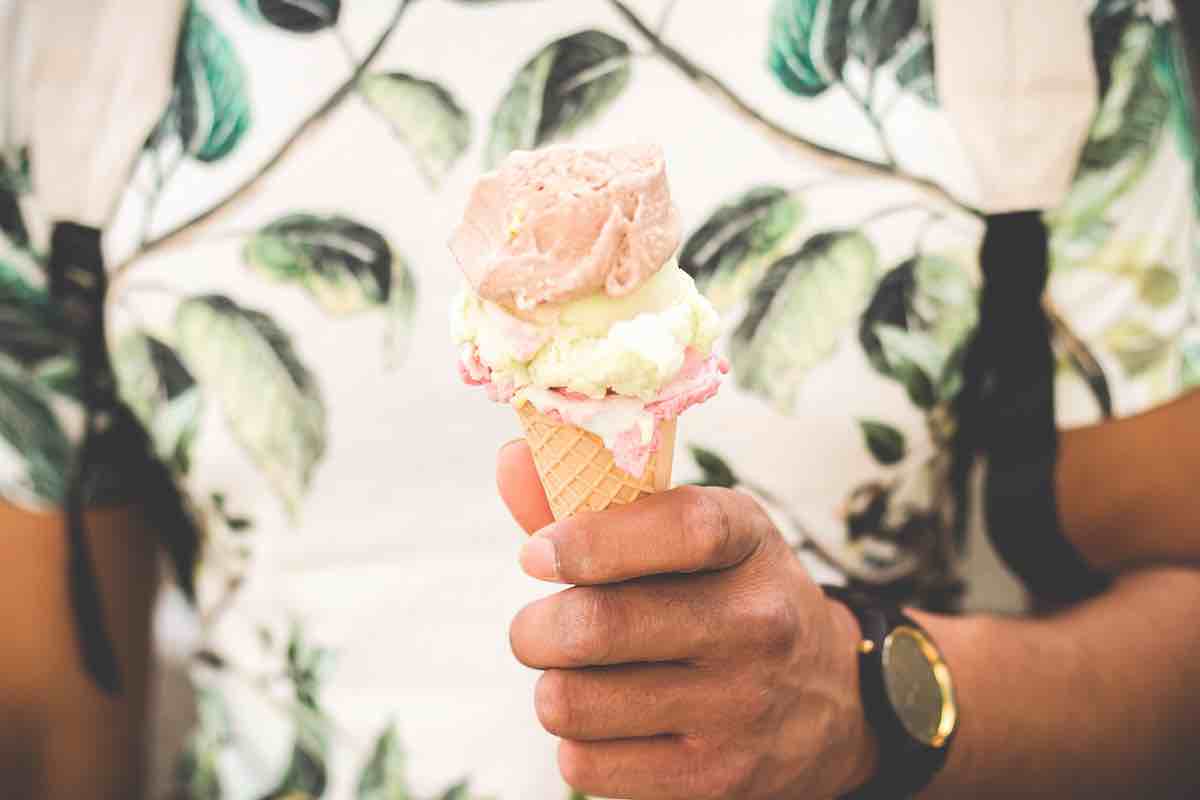 Article Name
Are summer holidays meant for the office, too?
Description
Let your office relax, give it a bit of pampering, and both your office and you will enter the new season fresh, relaxed and ready for new wins!
Author
Publisher
Publisher Logo