Maybe it's because we loved writing about different aspects of office interior in our two previous blog posts (first one dealing with possible improvements when it comes to office interior and the second one with minimalism in the office space), but somehow it seemed fit to end the series with a, let's call it, Office interior part three. There was just a bit more we needed to say in regards to various aspects of office interior. This time, the accent is on one specific part of the office, that is often left forgotten – office cubicles. So, in today's and final part of the office interior series, we ask ourselves – office cubicles, are they in or are they out?
First of all, office cubicles aren't present in every working space. But, if they are, there is one common problem occurring with them – the issue of cleaning them. Carpets and office chairs are usually prioritized, leaving cubicles somewhere in the back waiting for their turn to come. But, if you do have office cubicles, keep in mind they should be incorporated into your cleaning schedule, that's for sure.
For example, we at Geyen Group South are primarily known for commercial carpet cleaning, but we've recognized the need for a complete cleaning of the space which is why we are offering other services, such as commercial furniture cleaning and commercial fabric panel cleaning. A clean office is a pretty office, right? We believe office furniture cleaning is a must simply because chairs do matter since most of us spend the majority of our time at work sitting.
And why did we feel the need to incorporate commercial fabric panel cleaning in the list of services we are providing? Here the reason isn't just comfort or how something looks. Here we're talking about health, or to be more precise, about air quality and dirt control. We care about the quality of air in our clients' offices, and we know that removing dirt and dust will improve greatly air quality which can have a huge impact on health conditions. And of course, let us not forget the appearance. Once the panels are clean and all the stains and spots are removed office space will instantaneously look better.
We've seen just how important it is to keep the entire office clean, including your office cubicles. But now, we will slightly change the direction of our talk and we'll try to dig deeper into the topic of office cubicles and try and see if you actually need them in your particular office space.
There are many debates regarding the use of office cubicles and the impact they may or may not have on people working in the office. Whether office cubicles are in or out is entirely up to you and your business. Still, there are some things to take into consideration while we are on this subject.
On one side you have office cubicles as one type of office organization and on the other is the open office concept. Of course, as we know, nothing is simply black and white, so there are many options to choose from in between. The way you organize your working area can also depend on the type of business you have and whether one thing or another makes more sense in your case.
When it comes to open office concept, it was first developed in Germany in the 1950s, so it's a fairly new one. Still, it took several decades for it to find its way to American offices. Nowadays, open office concept is pretty popular, and more than half of offices in the US are using it. So, what are some of the benefits? If we look from the financial side, the advantage is the minimization of costs – no cubicle material to purchase and lower maintenance costs. Other advantages are closely related to the concept of open and flowing space – the atmosphere in the office can feel more laid-back and less hierarchical. People working there will feel more as a part of a group sharing common goals and mission. This can, in turn, promote better productivity and more creative thinking among co-workers.
So, open concept office can be an excellent thing, as we've seen. But, are there any downsides to it? As we've mentioned earlier, this type of working environment encourages interactions between co-workers, and while that may be a great thing, most of the time, it can have its downsides, too. Too much background noise can be a serious distraction and impact our concentration levels. Also, it can contribute to the sense of overstimulation in the office leading to higher stress levels, which can decrease productivity and job performance. Especially when it comes to people working in various scientific and engineering fields which require much deep thinking – they might feel a lot more productive in spaces that are much quieter than open offices where they cannot be easily interrupted. Other negative lies in health conditions. Studies have shown that people working in open offices take more sick days than others.
Each concept has its positives and negatives, which is expected. It is not our intention today to tell you what to do with your office space, we just wanted to show various existing possibilities and let you make the choice. Above all, we wanted to stress that, no matter which office concept is the one you want to implement, the number one thing is to keep it clean and well maintained. If your choice is office cubicles, make sure to include them in the cleaning agenda, they surely need it. And if you have an open office, it still needs its fair share of cleaning. So, go for the right office concept for you, your business and your employees, the one that will make you positive, productive and ready to work. Just make sure not to forget the little mantra we have going on here – a clean office is a pretty office!
Summary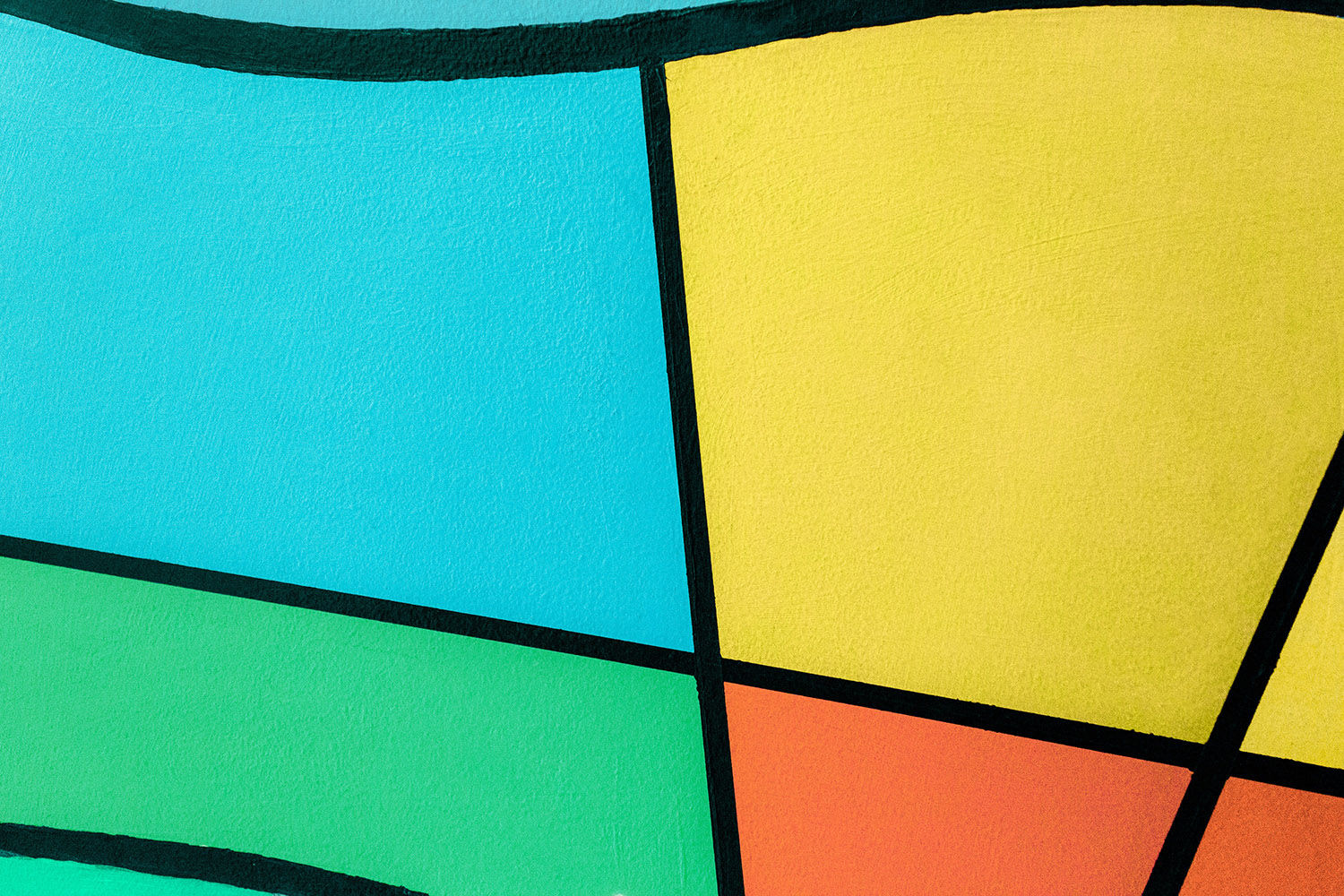 Article Name
Office interior – office cubicles, are they in or are they out?
Description
There are many debates regarding the use of office cubicles and the impact they may or may not have on people working in the office.
Author
Publisher
Publisher Logo