Let's start today's post with two words that hold a lot of meaning in the world of business – asset preservation. Before we go any further, let's see first how the term is defined. So, asset preservation can be defined as the act of committing available and necessary resources in order to preserve, repair, or reuse current assets. It is intended to keep the infrastructure in operating conditions that are reliable for the current use. Now that we've given the more abstract explanation, someone might stop us now and ask: "But, hey, what does this have to do with carpets and carpet cleaning?" And the answer is: "A lot". We'll see how and how much as we go on.
So, it is a business fact buildings and office spaces are a financial asset, and it is of utmost importance to preserve their value. Also, it is always a wise financial decision to try and reduce added maintenance or refurbishment costs. One of the best ways to achieve that is regular cleaning and maintenance performed by a professional and established cleaning service. Having your building and working areas professionally cleaned will play an important role in extending the life cycle of your business assets, and will also increase your return on investment. Your return on investment (ROI) can even easily decrease if you opt for reduced cleaning services in order to meet more short-term budget goals. This could quite possibly happen because by choosing to go down that road you will shorten the lifespan of your assets; the necessary replacements will come sooner and cost you more money. Replacements and repairs are needed in order to maintain building image, to ensure facility functionality and to keep your customer satisfaction at the level you want it to be. And, one of the most important parts of asset preservation strategies has to do with surfaces such as flooring, especially in areas with high foot frequency (or high traffic areas), since they require a great amount of care and maintenance. Apart from flooring, you shouldn't neglect the cleanliness of your office furniture, like office chairs and of course, cubicle fabric panels.
We do realize sometimes those long-term cleaning costs may seem a bit higher than you might have expected, but there is one thing to keep in mind – the benefits will always be greater than the costs. How come, you might ask? Well, there is more to professional cleaning than just costs. Professional cleaning will not only significantly improve the health conditions, such as air quality in your office, but it will have an extremely positive impact not only on your employees but on your potential clients, too. Just imagine these two quite different scenarios. In the first one, your potential client/customer walks into a clean and well maintained building and is greeted by happy and satisfied employees. In the second one, he enters and sees a building/office space unkempt and chaotic. Which one of these, do you think, will give him a better first impression and make him more interested in your product or service? It is quite obvious we have a clear (or should we say clean) winner here. So, the moral of the story is to maybe invest more funds per year than you planned on doing but gain so much positive out of it for your business in the long run. And getting positive impacts such as these is something each and every business is striving to have because it will play an important role in obtaining new jobs and clients and letting the business grow and expand. Who wouldn't want that, right?
Now let's get into more specifics when it comes to your office carpets life cycle and how to prolong it. As we've already mentioned, the one thing that expands your carpet life the most is planned cleaning done by a professional and reputable cleaning service. You can actually expand the lifespan of your carpets for a longer period of time than suggested by the manufacturer just by investing ten percent more in the annual cleaning costs. And that is something we suggest your facility manager keeps in mind. By doing so, the carpets will, in the end, pay for themselves, especially when compared to replacement costs you will avoid.
So, what are the costs that go into life cycle of your office carpets? Let's begin with the initial cost which is the price of the carpet that you decided to get and the price of the installation. This cost depends entirely on you and your carpet choice, the options are practically limitless and it is up to you to find the ones which suit your working space the most. The next one is the cost of cleaning during the lifespan of your carpets. This step includes several variables, such as an estimate of time, labor, materials and repairs while performing the carpet maintenance. The prices differ here, too, as you make the choice of which company to hire. We suggest finding a reputable one with many long-term satisfied customers, and the one that will offer a complete textile cleaning service (not just carpets) and make sure to draft a schedule best suited for your business. We at Geyen Group South always strive to meet all of your needs and to find the perfect cleaning plan and schedule that you can incorporate into your financial plans the best way possible. The final cost to keep in mind is the cost of removal and disposal. Should you decide to invest in the renovation of your office, you must include these costs. You should also count some additional costs such as probable work disruptions due to renovations. And finally, bear in mind that the life cycle of your office carpet in years is determined by the number of years you will be using this particular carpet in your working area.
So, there you go, these are some of the main things to consider when thinking about the life cycle of the carpets in your offices. Our suggestion is to always keep in mind the importance of the overall look of the office and to make sure you do anything you can to keep it as clean and presentable as possible. Don't hesitate to ask us for a helping hand, we're here to make it happen for you and your business!
Summary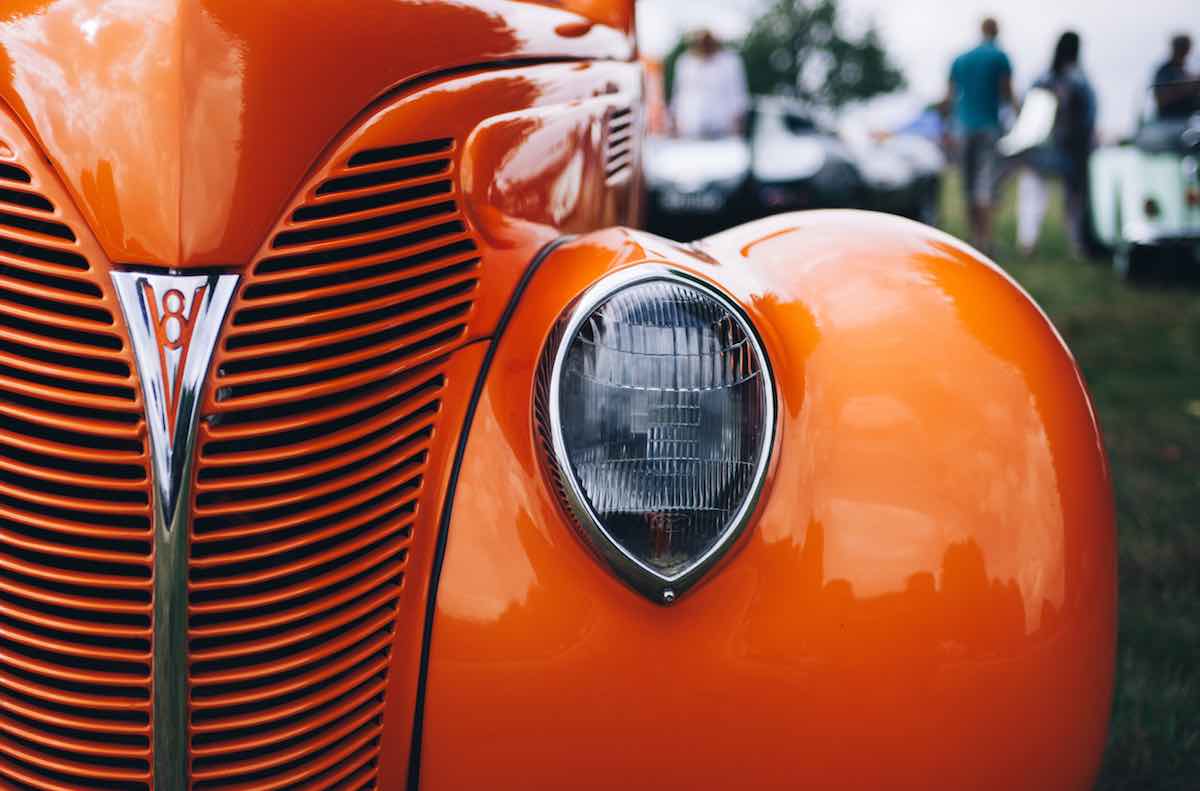 Article Name
The Life Cycle of Your Office Carpets – What Goes Around Comes Around
Description
Here are some of the main things to consider when thinking about the life cycle of the carpets in your offices.
Author
Publisher
Publisher Logo