They say there is always a time and a place for everything, and the same applies to your office. Choosing your office carpets is one of those tasks which require a time and a place. A place is the least of your concerns, you already have it, and it's your working area. The time is of the essence here, as in when the time is right. This can go both ways. You can either be in the position of entering a brand new space you need to set up and decorate, or you can be in the middle of switching things up in the office by doing some redecorating. In any of those two cases, getting new carpets is probably on top of your to-do list. So, choosing your office carpets – are you ready for the task?
We all know how important carpets are, whether at home or at the office. They, in a sense, complete the space they are in. They can have a cohesive ability and can tie the entire space together. Carpets can really make or break a space. As we're well aware of, they come in all shapes and sizes, so sometimes it can feel a little overwhelming when standing in front of such a huge choice. And it's not only about the shape and the size, there are some other main points we should discuss today. So, what are some of the things we should take into consideration when choosing office carpets?
Selecting and installing your brand new carpeting can take some time and it can get a bit more complicated than you may have thought it would.
First, you will start by choosing carpet size, texture, and color. When it comes to office spaces, it is usually recommended that you opt for a more neutral color pattern, and not go too outlandish. Neutral colors can have a calming and relaxing effect on both your employees as well as potential and current clients. It is important your clients feel welcome when they enter your office. And not just that, they should be reasonably impressed with the appearance of your carpets, and office in general. When it comes to fabric and texture, the main thing to consider is how used the carpets will be, meaning how many people are in the office on a daily basis. It is always a good thing to choose a carpet that can be cleaned and maintained as easily as possible. Continual foot traffic will affect and damage your carpets, in the long run, that is why the choice of fabric is important.
Ok, so, now that you've chosen the size, the fabric and the color of your new office carpet, what is next? It's time for installation. Installing your carpets can take some time, make sure to get all the information in advance. The main question is how quickly the carpets can be installed. Also, do you need to close your business for the day for the installment or you can work through it? Are there any steps or stages to the installation? By stages, we mean that perhaps some carpets can be installed during the night in certain areas, while the business is closed, or within certain areas during the day that will not interrupt your daily activities. By doing so, the entire process will be less stressful. And who wouldn't want that? You just need to make sure to coordinate your wishes and efforts with the carpeting supplier and installer.
So, for now, we've covered some of the basic questions we have when choosing your office carpets, like whether the carpet is right for your office, whether it is good for the continual foot frequency and whether the carpet of your choice is easy to maintain.
Now we're left with one of the toughest ones to answer – is it reasonably priced? Yes, the dreaded money issue. We tried to avoid it, you know we did, but it is a topic that we cannot skip. So, how much does it cost and is it worth it? Let's start by saying that new carpeting may be seen as an investment and it can take a certain toll on your budget. You get what you pay for is true to an extent here. Of course, the budget question is a private matter of your business and it is up you to decide how much you would like to invest into office carpets.
We cannot offer any specific advice, only a more general one – quality does matter. This doesn't simply mean you should go to a carpeting supplier and get the most expensive. And it also doesn't mean you should choose the least expensive just to save some money. You will save some of your funds in the beginning, but, in the long run, you will lose it. Why? Because poorly made carpets aren't made to last, at least not for long. You will soon find yourself in a position where you need to replace all the carpeting you've installed not so long ago. Low-quality carpets will get dirty easily and they will be difficult to clean and maintain, leaving them looking old and worn out. So, perhaps the best advice we could give you is that sometimes the best road is the middle road. Choose good-quality carpets that will last for a long time that will be a great asset to your office.
In the end, what is there left to say? Even though there are some concerns and some things to think about before investing in new carpets, installing the right carpeting can greatly enhance the overall look and the aesthetic appeal of the office. And to conclude with the answer to our question. Choosing your office carpets – are you ready for the task? If you take the time, consider the things we talked about here today, you most certainly are ready for it! Go for it!
Summary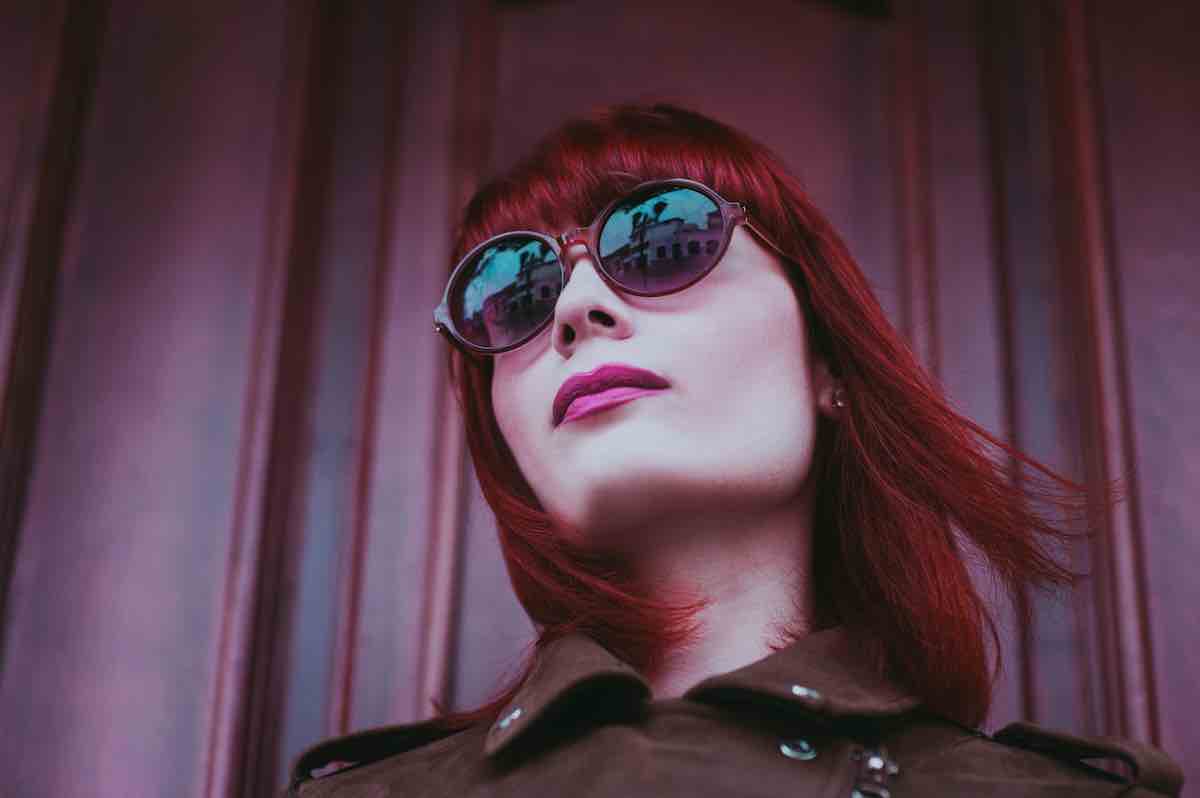 Article Name
Choosing Your Office Carpets – Are You Ready for the Task?
Description
We all know how important carpets are, whether at home or at the office. So, choosing your office carpets – are you ready for the task?
Author
Publisher
Publisher Logo