Carpet cleaning is one of the most important parts of an office cleaning routine, and it should never go neglected. We have often talked just how important carpets are for the overall look of the office and just how important it is to keep them clean and in their best condition. They are an essential part of the office so they deserve proper care.
You could try and clean your office carpets yourself, but is it the right way to go? Carpet cleaning is a serious process which involves several different steps as well as proper techniques and equipment depending on your carpet type. That is why we always recommend finding the right professionals, experienced ones, who will know to estimate and find the right cleaning solutions for your office carpets. We at Geyen Group South, for example, offer a number of carpet cleaning techniques, such as maintenance carpet cleaning to prolong the lifespan and the looks of your carpets, restorative carpet  cleaning which is a deep cleaning and pile lifting method designed to breathe in new life to your older carpets, and our most popular cleaning methods such as dry and low moisture. The choice of the right cleaning method is determined upon inspection of your carpets, so you don't have to worry and you can just relax and enjoy the final results.
And now that we've seen the importance of proper carpet cleaning, let's see if summertime is the right time to clean them.  So, carpet cleaning in summer – should you do it?
To start with an answer – by all means, yes! Of course, we should mention that summer isn't the only time you should have your office carpets professionally cleaned, as carpet cleaning should take place several times a year, depending on the usage, number of people in the office, etc. The carpet cleaning schedule is something to be determined by the cleaning company of your choice, in accordance with you and your employees. Still, once a year probably isn't enough. And summer may be the perfect time to make an appointment and get those carpets clean and ready for fall.
So, what are some of the benefits of cleaning your office carpets in summer? First of all, let's start with health benefits. Heat, humidity, pest, dust and/or pollen can potentially make a big impact on the air quality in your office, which can affect people's health. Cleaning your carpets in summer can minimize those effects. Apart from deep cleaning, vacuuming is a must during summer.
Also, a thorough professional carpet cleaning can help get a lot of irritants out of your office. There are some carpet cleaning methods, some of which we've mentioned above, that can remove far more than the average traditional methods do, using allergen-free products and only the smallest amount of water for a thorough clean that leaves your carpet dry as well as dust and grime free.
Another thing to keep in mind is the fact that just because your office carpets don't appear dirty, it doesn't mean they aren't. In fact, they might already be full of unseen pollutants such as dust mites, pollens and dander lurking deep in your office carpets and unable to be removed by vacuuming alone. Tiny bugs can release their droppings that can trigger allergies in many people, and you wouldn't even know they are in your carpet!  Dust mites, dirt and other pollutants can be removed with dry carpet cleaning method, used by trained and experienced professionals. The end result? You'll be breathing and enjoying your office time much better all summer long.
Apart from obvious health benefits, there is another advantage for office carpet cleaning in summer – summer holidays in the office. As you know, during summer offices tend to be emptier and less crowded with many employees taking their time off to enjoy those beautiful sunny days. This makes summer the perfect time to get your office, especially your carpets, perfectly clean without interrupting your daily office activities. It will be much easier for your cleaning company to come, inspect the state of your office carpets and choose the right method for cleaning them. They won't be interrupting as many employees and it will also be a lot easier for them to clean your carpets the right way and in no time. Make sure to keep in touch with your cleaning company to come up with the perfect schedule for your office carpet cleaning and everything will be a breeze, a summer breeze, to be more precise.
Also, summer cleaning will allow less office disruption since some staff is on holiday, and your carpets will be clean and fresh in time for the upcoming fall season in your office. That is why summer is a great choice not just for carpet cleaning, but for entire office cleaning, so why not take advantage of it? You will save time, you will save money by keeping your carpets in the best possible conditions for the longest time possible. If you clean your carpets on a regular basis, as we've said, you will prolong their lifespan, you won't have to invest in new carpeting every couple of years and it will save your funds in the long run. Just make sure you have the right cleaners and there will be nothing to worry about, don't you agree?
So, carpet cleaning in summer – should you do it? We've already said yes, but why not repeat it? By all means, yes! In today's post, you've seen how many advantages there are if you choose to clean your carpets during summer, especially regarding health conditions. By choosing to have your carpets professionally cleaned during summer as well, your employees will enjoy those warm and beautiful sunny days so much more in the office. The air quality will vastly improve, and not just that – those fresh and clean carpets will look so much nicer and more inviting to you, your employees and your clients/customers. So, waste no time and get those carpets clean!
Summary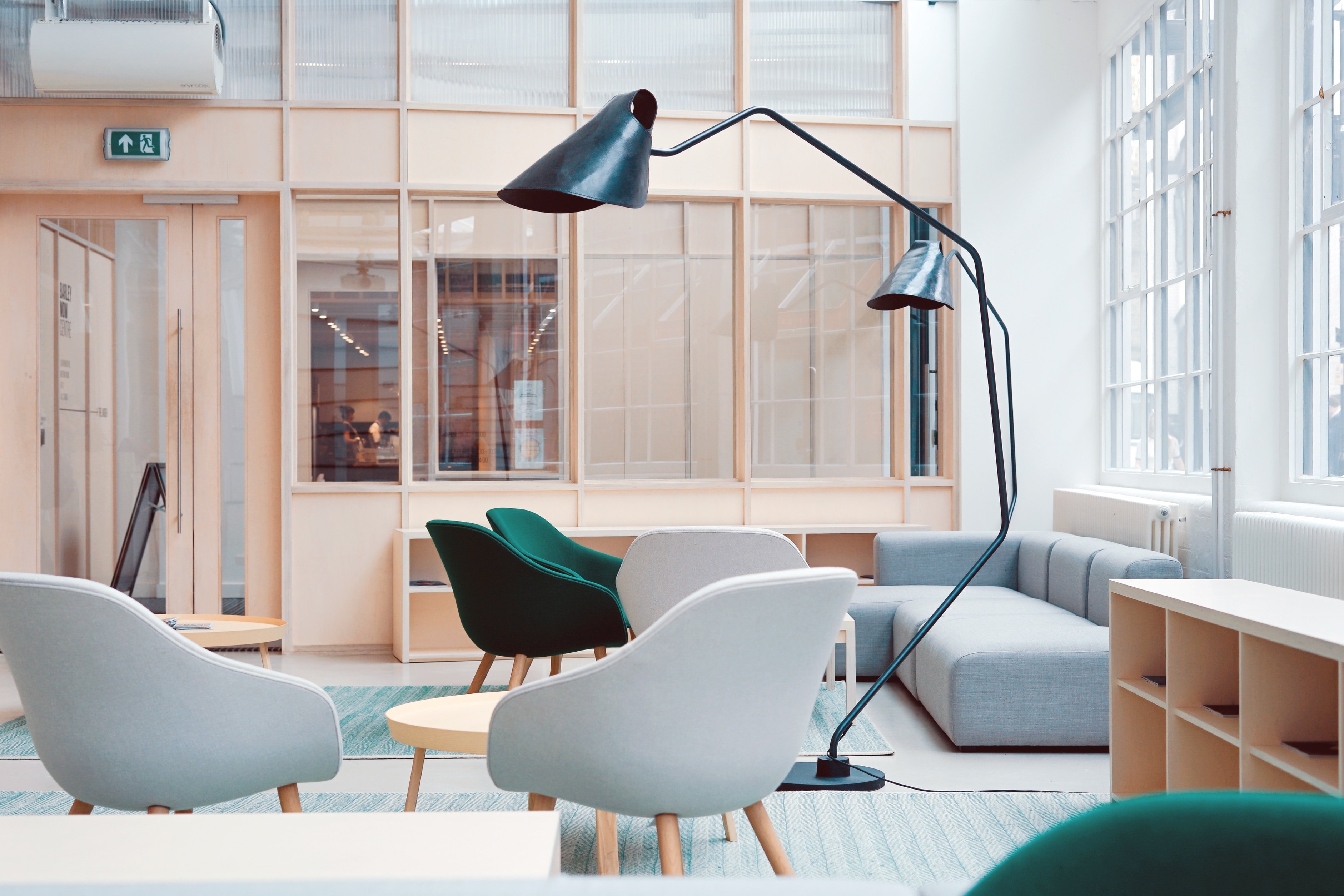 Article Name
Carpet cleaning in summer – should you do it?
Description
By choosing to have your carpets professionally cleaned during summer as well, your employees will enjoy those warm and beautiful sunny days so much more in the office.
Author
Publisher
Publisher Logo