In our previous blog post, we discussed some of the current trends in the cleaning industry and how those trends impact not just cleaning companies, but also their clients. We saw that one of the biggest novelties is doing business online, whether it is online customer service, online consultations or online payments. Clients lately tend to gravitate more towards written rather than oral communication, which is a logical consequence of doing business online.
In addition to communicating with your clients and showing the information on company's website, we saw that other huge trend nowadays is using social networks in business environment. More and more companies are seeing advantages of advertising their business and services on various social media platforms, such as Facebook, Instagram, etc. They provide a great opportunity to showcase the services you are offering to a bigger and wider audience. Also, it lets you share anything new going on in your company in the fastest way possible. Who knows, it can even get you new clients, so it is definitely something worthy of trying! Whichever platform you choose, just make sure to interact with visitors and clients and be there to answer any possible questions they might have, it will surely be greatly appreciated.
So, as we mentioned, in our previous post we talked about the most obvious trends, not just in the cleaning industry, but in most of them. But, did we cover everything? Probably not, so we felt the discussion about trends in the cleaning industry deserved a part two. Why not chat some more about such an interesting topic, right?
Like we said, the evolution of Internet and technology, in general, has made the biggest impact on all the industries, including the cleaning one. Tech-savvy solutions are the way to go in recent years, so in case you haven't yet, board that train and you will see the benefits. We at Geyen Group South take our online presence seriously and we try to do so in order to be more accessible and reachable for our clients. Especially since we're aware that more and more people prefer online communication. That is why we set up a custom form on our website so our clients can submit their requests and questions. We firmly believe in forming a strong relationship with our clients so we're there to answer their questions, explain our services or set up a consultation. Beside that, we love sharing our knowledge and experiences through blog posts such as this one, as we feel this is the perfect way to showcase what it is that we do, what some of the concerns and issues in the industry are, and also, some tips and tricks on how to improve your working area. Hopefully, we've managed to do so and we've succeeded in making you better understand what cleaning industry is and how to have the best experience with the cleaning company of your choice, a professional and experienced one.
So, besides your company's website and social media, is there anything else you might want to use? Digital marketing is crucial nowadays, so it's never a bad idea to at least get yourself informed and see if using any of this can be beneficial to your business. Using inexpensive marketing channels will allow you to engage with clients in real time, your clients will understand what the company is truly about and you could also end up connecting with other similar businesses. Apart from company's website, blog and/or social media networks you could use affordable digital marketing channels such as Google Adwords. Invest some of your time into researching all that the Internet has to offer in the digital era and you won't end up disappointed. Same goes from a customer's point of view. Customers will engage more with your company; they will keep in touch and enjoy doing business with you.
Still, on the trail of doing business online in the digital era, another trend worth mentioning is the increased use of customer research. Bear in mind that (potential) clients today are more inclined to do their research online first before ordering the services you are offering. This is just another factor to make you think about company's website and other ways to be present online and relevant in the market. How to get the best insight into what clients want? The best thing to do is to engage with the clients online and to listen to what they have to say. Make sure to respond quickly to both positive and negative reviews. If you make sure to stay on top of the reviews you will create a true community of clients that will feel like their needs and recommendation are being listened to and taken into consideration. Of course, that doesn't mean you shouldn't establish yourself as the authority on the cleaning topic and try to help them by explaining the cleaning process and by suggesting the most effective solutions for their offices.
And finally, after going deep into digital marketing and doing business online, let's discuss one final trend for today – new cleaning products. Yes, technology isn't present in the online world only, it's everywhere. With all this technology available, it's safe to assume there are new cleaning products coming out. One of the most obvious trends when it comes to cleaning products is the ever-growing interest in environmentally friendly products. Another trend is the increase of the concentration of cleaning formulations which will reduce the need for packaging. Also, the amount of energy and water needed for cleaning will eventually be reduced with the increased use of microprocessors, sensors and automatic metering of detergents.
So, to conclude, we will try to always keep up with latest trends in the cleaning industry, we will do our research, listen to the needs and requests of our clients and make sure to bring the best cleaning trends to your office in order to make it perfectly clean for you and your employees. Only the best is acceptable, so just hop on and enjoy the ride!
Summary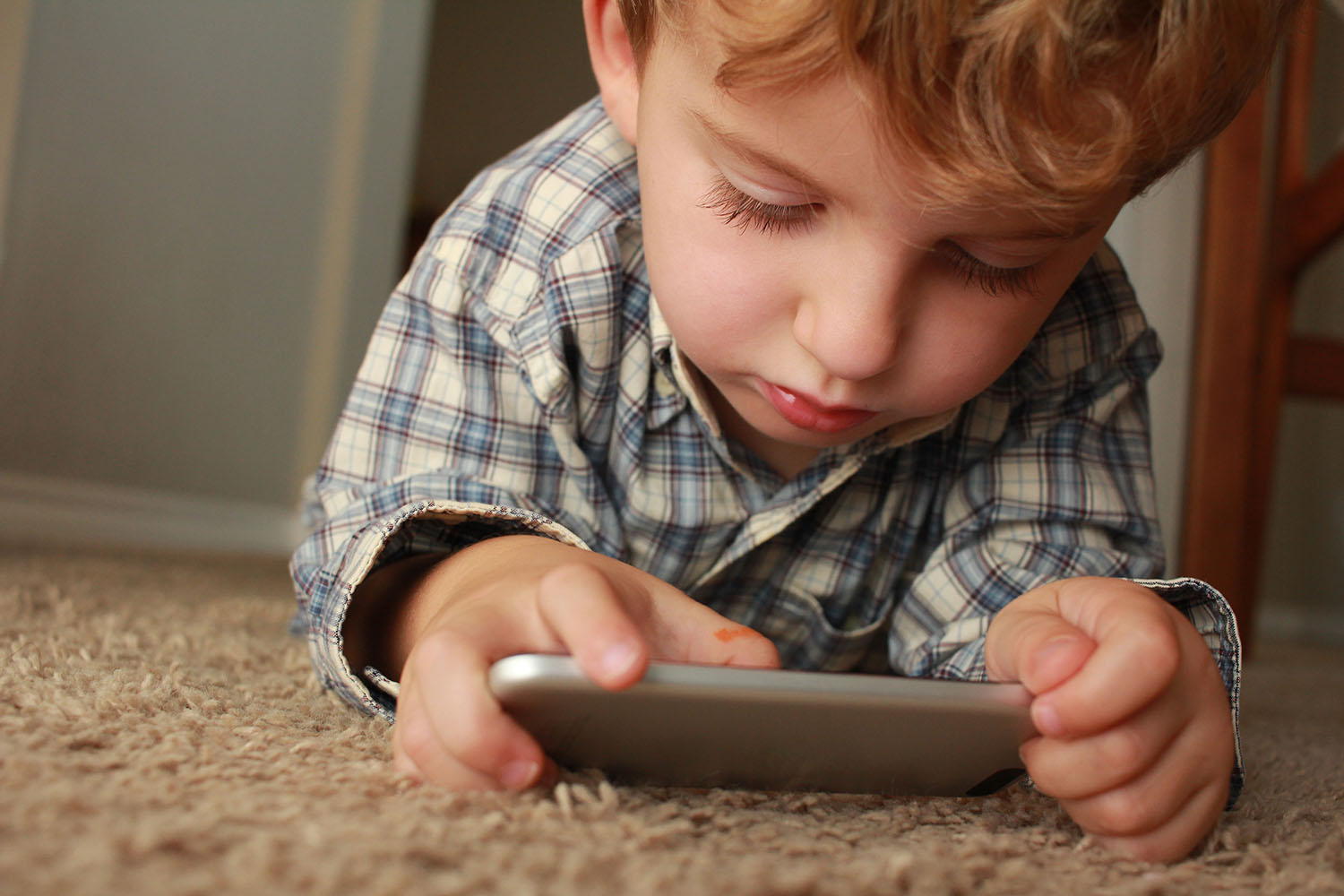 Article Name
Trends in the cleaning industry
Description
So, in our previous post we talked about the most obvious trends, not just in the cleaning industry, but in most of them. But, did we cover everything? Probably not, so we felt the discussion about trends in the cleaning industry deserved a part two.
Author
Publisher
Publisher Logo