With October slowly coming to an end, there is one thing most of us look forward to, a fun little holiday called Halloween. Yes, when you think of Halloween, you don't immediately think of an office party, rather you think of fun family activities such as trick or treat that all kids look forward to. Still, Halloween isn't strictly about out-of-the-office activities. No, it is actually a great holiday to be celebrated in work environment, and in this blog post, we'll see why and which some of the best ways to celebrate Halloween are. So, Halloween in the office – how to celebrate it?
One great thing about Halloween is that it is not related to any specific religion, to any ethnicity, any age or any other classification thus making it a perfect office holiday, open to anyone. Yes, almost everyone enjoys Halloween and loves to celebrate it, so why not take advantage of it and turn it into a great team-building and employee morale-busting event? So, it is safe to say Halloween has such a powerful potential as a celebration in almost any work environment. Also, it is a celebration that is fun for everybody involved. The best way to achieve that? Engage your employees and colleagues in diverse team-building and relationship-building events, festivities, fun, and let's not forget the food.
Since it is such a fun holiday, if it's possible, you can also invite your employees' families and significant friends to share this celebration, too. After all, it is a holiday for everyone, so why not make it one? This is a perfect occasion that can bring quality relationships to your office. By doing so, it will surely do wonders in retaining your best and most contributing employees. And, it will be an event everyone is looking forward to.
If you choose to celebrate Halloween in your office, make sure to meet the diverse needs of your employees and guests. We suggest you include alcohol-free and sugar-free options for employees to drink. Also, make sure you have some options for children, such as juices, sodas and, of course, water. Keep in mind that there is an increasing number of people who eat vegan and vegetarian. So, vegan options are always a good thing to have, as well as sugar-free treats in addition to regular sugary ones.
So, now that we have a general idea of how Halloween could be celebrated in your office, let's see what fun activities you can incorporate in the festivities.
First and foremost, it is Halloween after all so your office can have a costume contest and parade. Nothing says Halloween like a costume, right? Encourage your employees to dress up and wear their costumes to work for the day. Or, if you want to make your festivities more elaborate, hold an official parade of costumed employees throughout the company. The choice is up to you. Make it more fun by having multiple award categories such as, for example, best costume, funniest costume, costumes which took the most time to make, scariest costume, most creative costume, etc. Make sure to advertise the awards in advance and prepare some nice and thoughtful gifts for winners like a Starbucks gift card or some sort of gift certificate, whatever you choose. Another fun thing to do, if your office has more than one department, is to assign a theme to each department or by floor or division. In that case, add another award to your list – best theme costumes. Make sure to have a group award, such as a pizza party or a trip to your local museum, for example.
Apart from costumes, another Halloween essential is decoration. Have fun and turn your office area and cubicles into a perfect Halloween setting. For this, you can use synthetic cobwebs, plastic spiders, and crafted pumpkins to create a truly creepy office holiday decor. Options are limitless, so have fun with it and enjoy. This is also another opportunity to host a fun office contest; offer prizes for best and most festively decorated work areas. Include some nice prizes as we've mentioned above. You could also enhance the team-building aspects of the competition by encouraging groups of people to work together and decorate their shared work area.
And finally, is Halloween really Halloween without pumpkins? Why not host a pumpkin carving contest? Make pumpkin carving a contest between individual employees or groups of employees. Whichever option you choose, it will be a fun, creative team-building opportunity.
We know what may come to your mind now, after all this talk about Halloween office parties, food, drinks, pumpkins, etc. That is all fun and games, but who is going to deal with all the mess left behind? After all, Halloween is a one-day festivity, how will you return to your daily office activities the following day? If this is your main reservation when it comes to hosting a Halloween celebration in your office, have no fear, the answer is here and it is a really simple one – professional office cleaning. No matter how big or small your Halloween office party is, no matter how many crumbs, leftovers or stains are left behind, with experienced cleaning professionals everything will return to normal and your office will look as clean and as professional as ever. Don't fear for your office carpets, chairs or cubicles, the cleaning company will be there to make sure every part of the office is back to its perfect condition.
So, enjoy Halloween in your office, have fun with your employees and their family and friends, have a great office party and fun office contests, enjoy some nice food and drinks and just have fun in building team spirit and office morale. Your professional cleaners are here to take care of your office afterward leaving it clean and beautiful. And your employees will feel energized and ready to tackle any office task the next day. Enjoy, Halloween is here, and so are we!
Summary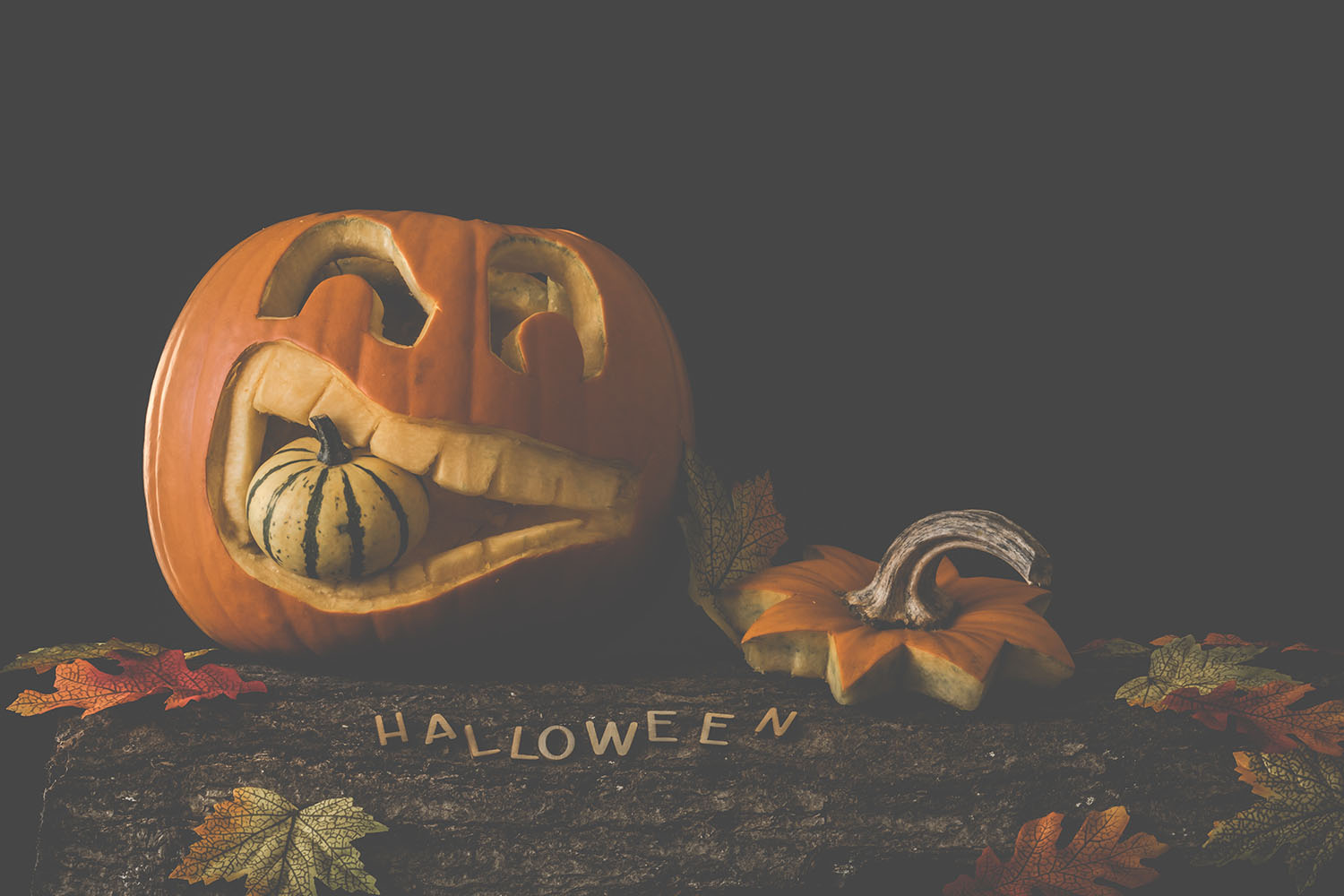 Article Name
Halloween in the office - how to celebrate it?
Description
Enjoy Halloween in your office, have fun with your employees and their family and friends. Your professional cleaners are here to take care of your office afterward leaving it clean and beautiful.
Author
Publisher
Publisher Logo