Because of the high usage, commercial carpet very rapidly becomes worn out and dirty. To prevent that from happening, every office manager should know that regular maintenance is crucial. Adequate maintenance can prolong the carpet life and appearance and keep the work environment healthy. Most offices get vacuumed on a regular basis. Some managers even rent a carpet cleaning machine every five or six months. However, that is not enough and in some cases it can do more harm than good. To better understand carpet care, here are the three most common misconceptions about commercial carpet cleaning:
The cheaper the better
Even though hiring a cleaning company that offers the lowest price sounds like a good idea at first, it can easily backfire and make a bad situation worse. Companies that seem unusually cheap are often either cutting corners or using sub-standard equipment. For example, they may not have a sufficiently powerful machine to vacuum the water from the carpets, creating a perfect condition for mold growth and mold is much more than black spots on your carpet. It can cause headache, anxiety, depression, memory loss, shortness of breath, visual disturbances, etc. What might be a more effective way to select a carpet cleaning company is to see if it has relevant experience in the industry, right certifications and if it can provide professional technicians who can identify different carpet fibers and apply the correct chemicals at the right time.
Frequent cleaning can cause your carpet to age quicker
In fact, it's the other way around; deep down dirt can seriously harm carpet fibers because dirt that becomes embedded in the fibers acts as an abrasive. This means that every time someone steps on filthy carpet, deeply embedded soil gets attached to the carpet fibers and further damages the carpet. The absence of comprehensive professional maintenance program can reduce the life of office space carpet. Regular vacuuming can remove some of the dirt, but it is not powerful enough to extract ground-in grit, soil and grease which may cause irreversible damage, discoloration of the fabric, and even unpleasant odors. The longer you wait to have carpet from your office space cleaned the faster it wears out, especially ones installed in areas with high level of daily foot traffic.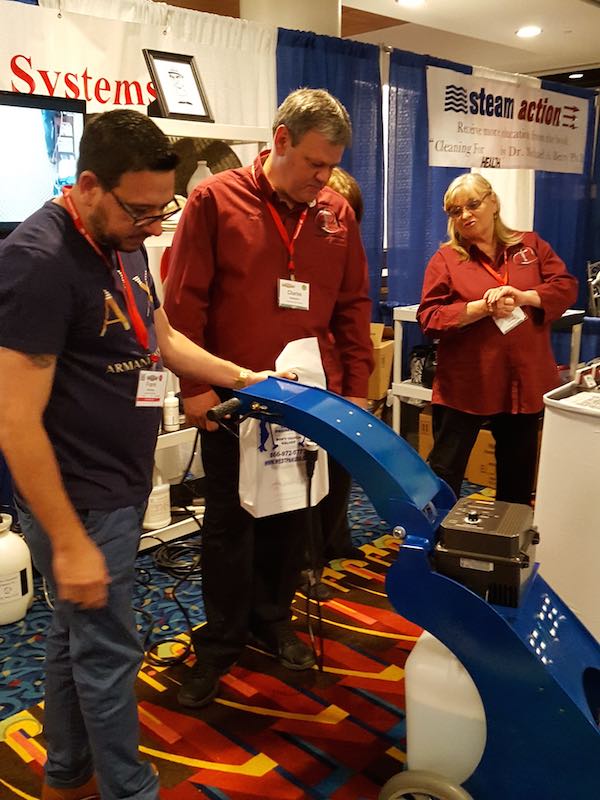 All cleaning methods are the same
Carpet cleaning companies most commonly use one of the five basic methods (Bonnet Cleaning, Absorbent Compound Cleaning, Encapsulation Cleaning, Hot Water Extraction Cleaning and Shampooing) when dealing with dirty commercial carpets. Cost, degree of carpet soiling, carpet age and environmental conditions typically influence the selection of a carpet-cleaning method. Each method has various advantages, but also some limitations. No single method is superior to all others and because of that professional carpet cleaners sometimes even combine several different methods to achieve the best results. Cleaning method used should stay in accordance with your carpet type and it is recommended that before making any choice you should consult carpet cleaning professional.
We can offer several cleaning methods you can choose from – Maintenance Carpet Cleaning, Restorative Carpet Cleaning and Dry, Low Moisture and Restorative Cleaning. Once we have surveyed the carpet, we make an educated decision on the method that will provide the best results and keep in force the manufacturer's warranty.
Summary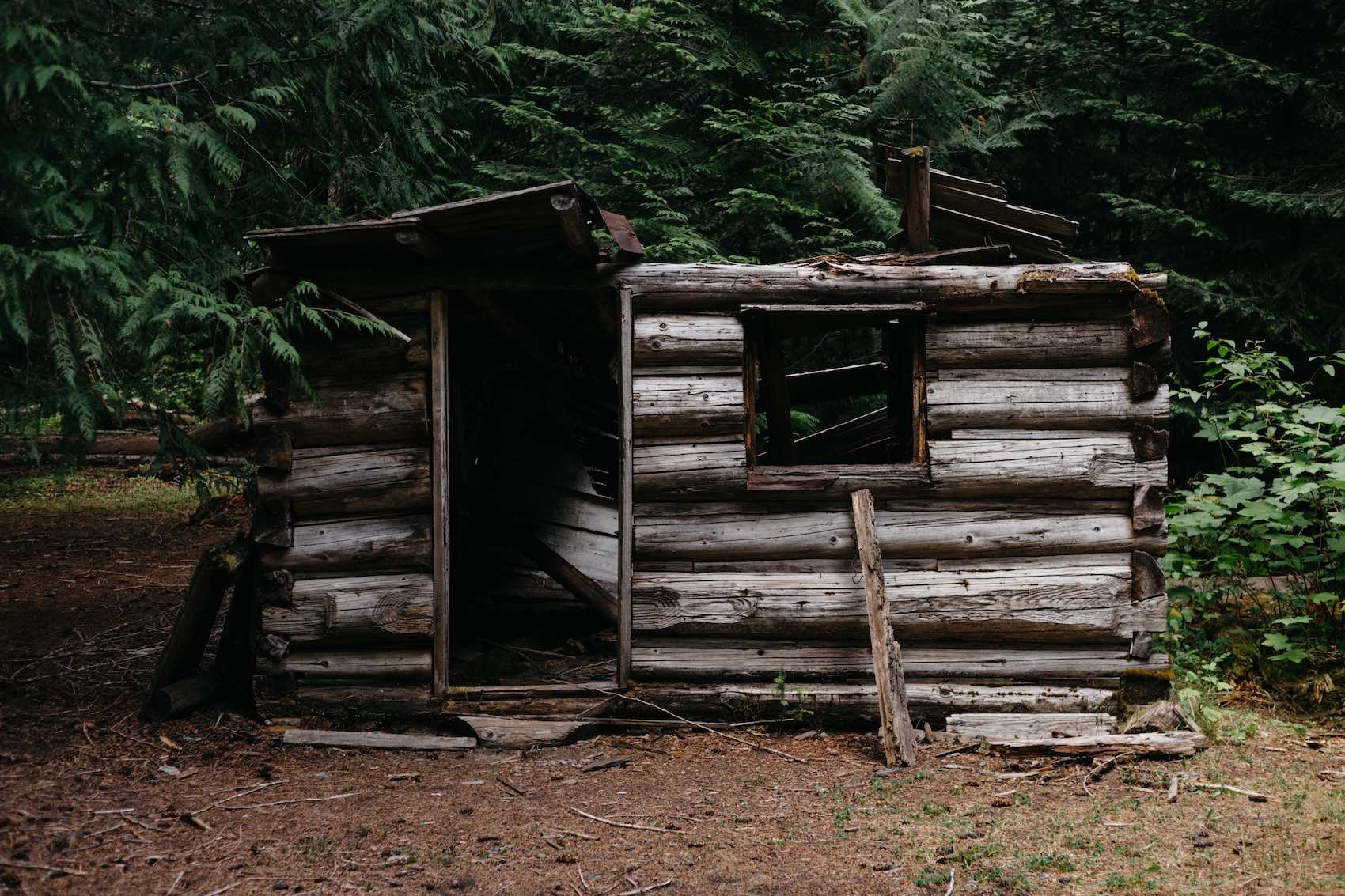 Article Name
The biggest commercial carpet cleaning misconceptions
Description
To better understand carpet care, here are the three most common misconceptions about commercial carpet cleaning.
Author
Publisher
Publisher Logo