Color, Style, Quality, Quantity, Taste, Look: Adds up to OFFICE APPEARANCE
Furniture is one of the essential components in all professional offices. Since the office is the place where we spend almost half of our lives on a daily basis,  furniture is an important aspect that special attention must be paid to.
Office furniture includes many items such as chairs, desks, lamps, sofas and storage items. The office desk and chair is perhaps the most important piece of furniture in the office, as this is where people spend most of their time. Chairs and sofas are especially important as comfort is highly sought after.  Storage items are also considered in the office, and there is an accounting for enough space to hold all the files and documents.
TIP 1 – It is important to consider what people who came for business wish to see in the office. The employee feels confident while working in the office with the right type of furniture. That confidence does not come from a height position or a good job alone. If it is observed that the office environment does not match the nature of the work it affects the performance of the employees. Office  "look"  is considered as an important aspect of employee productivity, and office furniture plays a significant role in it.
TIP 2 – Office upholstery also affects your health because if you work in the office where you are sitting in an uncomfortable chair for long, it may put stress on you back. If it is not very comfortable, you may suffer from back pain and other spinal cord problems. For every staff person this is very important. Office chairs are available in many designs to support your back while you are working for hours. Make sure your chair works for you.
TIP 3 – Another aspect of office furniture is that you do business with different clients. A  tasteful arranged office attracts customers' attention as soon as they open the office door . Well-furnished offices always receives appreciation from everyone, especially customers and clients.
TIP 4 – There are ergonomic chairs on the market that are very convenient because they support the back and body. If you want to buy these chairs, you can make this decision easily by working with a qualified office funiture company that offers quality chairs and furniture at affordable prices. Chairs can be tailored to your needs and requirements. You can adjust the these chairs to fit you and give you comfort you want as you work at your desk.
TIP 5 – Your office is an important place. There are executive work chairs, office chairs, and ergonomic office chairs. To add to your office appearnce, you will choose guest chairs and lounge chairs. Leather office chairs are also filled with comfort. The executive chair comes with mid back and high back and gives the conference room a great look with the added comfort of leather.
The best kind of office furniture for you depends on your taste and needs. It is a good idea to get help from experts who can guide you to the right choices. Office chairs are an asset investment and the longer they last, the better the bottom line looks on a expense report.
Summary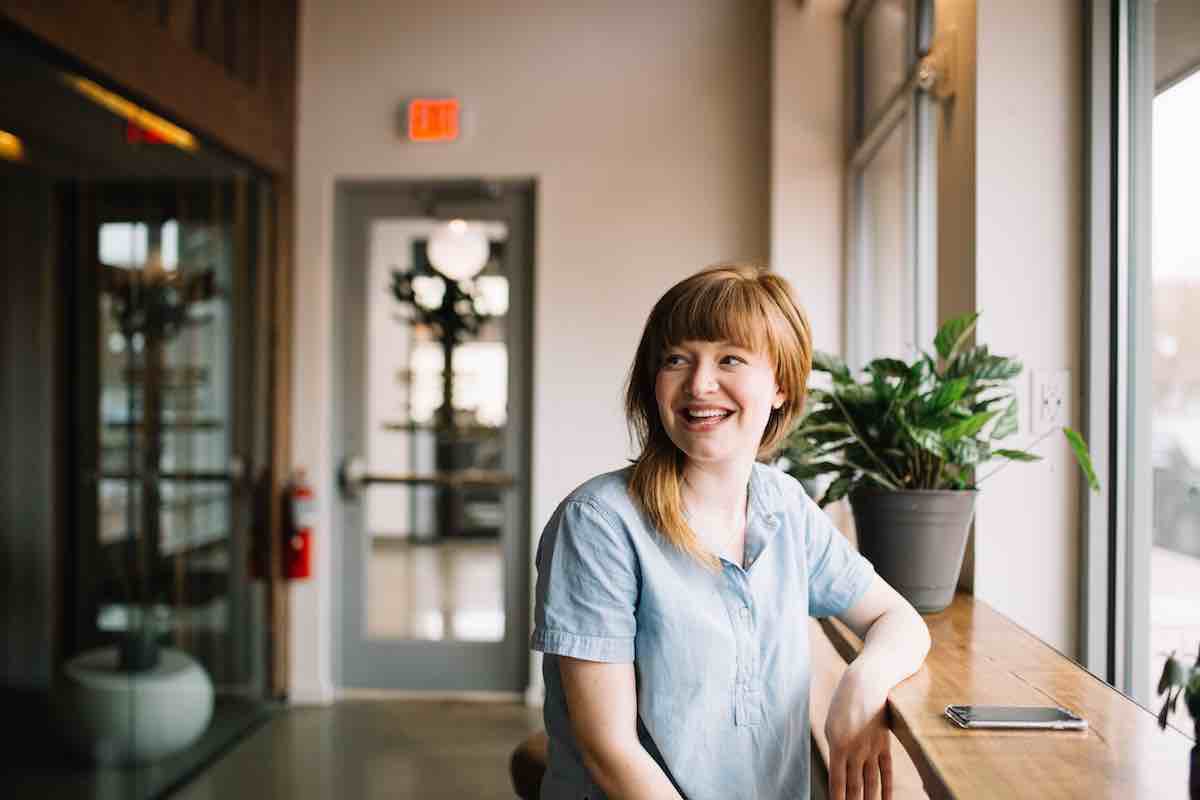 Article Name
5 Tips to Choose the Right Type of Office Chairs Your Business Partners Want to See
Description
Since the office is the place where we spend almost half of our lives on a daily basis, furniture is an important aspect that special attention must be paid to.
Author
Publisher
Publisher Logo