Spring has sprung! Well, to be honest, the official first day of spring was around a month ago, March 20th, to be precise. The right way to say would be that we're now in full spring bloom, and isn't it lovely? We're also about two months away from summer at the end of June, so there's still plenty of time to finish up everything we have written down in our spring agendas.
So, what should be in our to-do lists when it comes to our offices? Without any doubt, one of the main priorities has to be a big spring cleaning. Yes, you read it, those detailed cleanings aren't reserved for your households only, and they should take place in the office as well. This type of cleaning is quite important for both spaces, on so many levels.
Even though, at first glance, the cleanliness of your home may seem like a bigger deal, just take into account the fact that most of us spend around eight hours per day or 40 hours per week in the office. That is a significant amount of time, too much, if we may add, to be spending it in an unclean and unhealthy environment.
Now that we've cleared that up, let's see what this cleaning process involves, and not just any, the springtime kind. And also, are we too late for a spring cleaning now?
So, have we missed the mark on that big scary springtime office cleaning? First of all, let us start by saying that it is never, and we mean never, too late for you to clean your office area. Regular cleaning is a must, and the best way would be to hire a professional cleaning service and come up with a schedule which will suit the needs of your particular space.
This type of cleaning should be performed several times a year, or in a timeframe suggested by cleaning professionals. Still, is there any difference between regular cleaning and this particular spring one? We're not talking just about your office carpets; we're talking about all the elements of the working environment – floors, upholstery, and fabric panels etc. Sure, carpets tend to show most signs of wear but we shouldn't forget office chairs and cubicles.
One of the factors that make spring cleaning so important is actually the season we've just left behind – winter. Winter conditions can affect not just the overall cleanliness of the office; they affect air quality as well. Windows aren't opened as regularly as in the spring and summer, so there is less air flowing. This can cause more bacteria and pollutants floating around, making the people working there more prone to some health risks. Also, weather conditions, such as rain and snow play a big part in the level of cleanliness. That means more mud and dirt can be carried in shoe soles, which should be cleaned as soon as possible. Still, some particles can get stuck in carpet surface, making it difficult to properly clean without the right equipment.
As you can see, there are many reasons why spring cleaning your office is a big and significant task. And to answer our question, is it too late to do now? Of course not, as this is a step that cannot be skipped, sooner or later. Sure, sooner is better but still, later is better that never.
Now that we've established that we still have time to do some major spring cleaning let's see what some of our next steps are. As we said, winter conditions, especially in some colder climates, can affect the overall cleanliness of your office space a lot. As much as you try to clean on a daily basis, it would be wise to have your working areas professionally cleaned sometime during spring months. And, if you still haven't found a professional cleaning service to perform the task, now would be a perfect time! Finding the right professionals might seem like a long and exhausting process, but if you invest some time in following a couple of steps, it will prove to be one of the best decisions for your business. In our previous posts, we've covered all the major points, but it is important to sum it up here, too.
So, look for a reputable cleaning service with years of experience under their belt, never underestimate their clients' opinions and try to go see for yourself the results of their work. Once you've made the choice, you'll be set for a long period of time and have your cleaning schedule working like clockwork!
But, let's go back to the dreaded spring cleaning one more time. As we've said, this type of cleaning is pretty detailed and it should include all parts of the office – floors and carpets, office furniture, cubicles etc. Having this in mind, it would be wise to choose a professional cleaning company that offers all these cleaning services, an all-in-one, dare we call it like that.
We at Geyen Group South, for example, provide the complete cleaning package – commercial carpet cleaning, fabric panel cleaning as well as commercial upholstery cleaning. You can always check our credentials and call to make an appointment and see if what we are offering is the right thing for your business.
One last thing to emphasize today and go into more detail is what goes into office spring cleaning. The important thing is that nothing is left behind. It isn't just about carpet cleaning (which will aesthetically make the biggest difference); it's about the complete cleaning of all the office elements, like furniture and cubicles. There are many different cleaning techniques and equipment that can be used during the process, but experienced technicians will know how to choose the right one for your specific working area. By doing so, the office will be left squeaky clean and free of all the germs, dust and bacteria stuck in your carpets and other areas.
So, with the right cleaning professionals, never fear the winter and all that comes with it, but enjoy the beautiful spring and summer weather in your fresh and sun-filled office!
Summary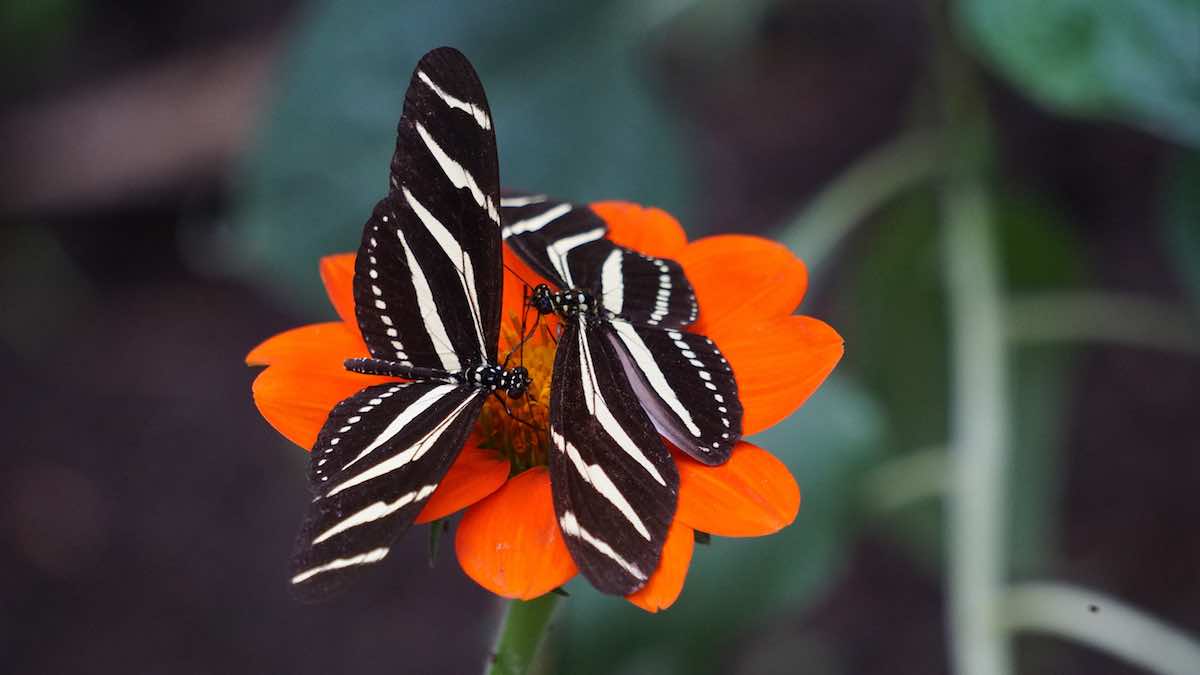 Article Name
Spring Cleaning Time – The Countdown
Description
Spring has sprung! So, what should be in our to-do lists when it comes to our offices? Without any doubt, one of the main priorities has to be a big spring cleaning.
Author
Publisher
Publisher Logo