In our last post, we've discussed several aspects of winter and how to deal with it in working environment. We were talking about post-holiday blues in the office and how to overcome it. Aside from post-holiday blues, another thing about winter in the office is winter cleaning. This was also one of the topics we've recently covered, since the timing was right, with winter just around the corner. And so, what were some of the conclusions from our talks?
First of all, we agreed winter cleaning was an office must. And not just winter, as each season approaches, your office is in dying need of a detailed cleaning by trained professionals. But for now, let's stick with winter. So, winter is here and it's time for a deep office cleaning. You've set it all up with a cleaning company of your choice, you have the data and all the information you need from them. The only thing left to do is sit back and enjoy your clean office. As we already know, with a professional cleaning company you won't have to worry about timing and schedule, you won't have to worry about the cleaning process interrupting the daily activities in the office and you won't have to worry about the cleaning process itself – well-experienced cleaning technicians will know just which equipment and technique to use in order to keep your office squeaky clean. Perfect scenario, right?
But, what happens after this winter cleaning? First and foremost, you're left with a clean working area, the perfect result. You'll have an office ready for the holidays. Now you just need to think about post-holiday cleaning. So, in a sense, winter cleaning is a two-phase project, if you wish. You can have your office cleaned in time for holidays and afterward. Why afterward? Well, we all know how those holiday office parties can get. Lots of food and drinks floating around, there is surely going to be some spills and food crumbs. And not just that, with higher foot frequency, there is bound to be some damage done to your carpets, or at least some dirt left. You know, it is winter, and it's quite possible there will be some heavy rain, perfect for getting dirt into your office. But don't despair, with your cleaning company, everything will be back to normal, just as it was before Christmas and New Year's Eve.
Still, with everything going on, it may take a toll on your office. Carpets can be maintained and, with proper care, last for a very long time, but, there is that moment when you just might have to get new carpet. So,  getting new office carpet in winter – is the timing right? Let's start by saying that this is quite a tricky question. Nonetheless, we will try to see if we can come up with a definite answer or not. First of all, let's begin by saying we won't tell you if you should change your office carpet and if you must do it at this time of year. This is more of a discussion with some recommendations, so let's see what we can do about it.
As we've said, each and every carpet has its lifespan, longer or shorter. We at Geyen Group South make sure to do everything in our power to prolong the lifecycle of your office carpets. And there are several methods to achieve that. There is "Maintenance" carpet cleaning whose main goal is to prolong the longevity and the overall appearance of your office carpets. There is also "Restorative" carpet cleaning which is a deep cleaning with the goal of restoring some possibly older office carpets. There are others, but let's say that Dry, Low Moisture and Restorative are the most often used methods. Which one will be used depends on the state of the carpet, which will be closely inspected and only then a cleaning method will be suggested, the one which will have the best results.
But, what if you decide there is no method good enough to restore life to your office carpet? What if they have lived up all of their nine lives? And what if that thought comes up during winter? Should you worry or should you just go for it? Is there any reason not to replace your carpets in winter? Well, except from maybe not the best weather conditions, none. And the weather has a mind of its own, so who knows, winter conditions may just be perfect.
And also, it's the beginning of a new year, why not start fresh and clean, with new carpeting? Getting new carpets can really do a lot for the overall look of the office. They can really lift up the atmosphere. And, with the possible post-holiday office blues, hey, new additions can be just the thing you were looking for. So, in that sense, there is no better time than winter to think about switching things up a bit in the office. Once you decide on which carpet you want, and let's agree, the options are limitless, just take a step back and enjoy this change in your working area. Of course, we want those brand new carpets to last for at least as long as their predecessors, so make sure you keep them nice and clean. And the best people for the job? Your professional cleaning company. They will know how to care for them and to make sure your investment is safe and ready to last for as long as it can.
So, getting new office carpets in winter – is the timing right? It might just be. If you decide to do so, just take your time into looking for the right manufacturer and the right carpets for your particular office space. Once you've done that, all there is to do is to wait for the installment of your brand new office carpets. You will enter a new year with a bang, that's for sure!
Summary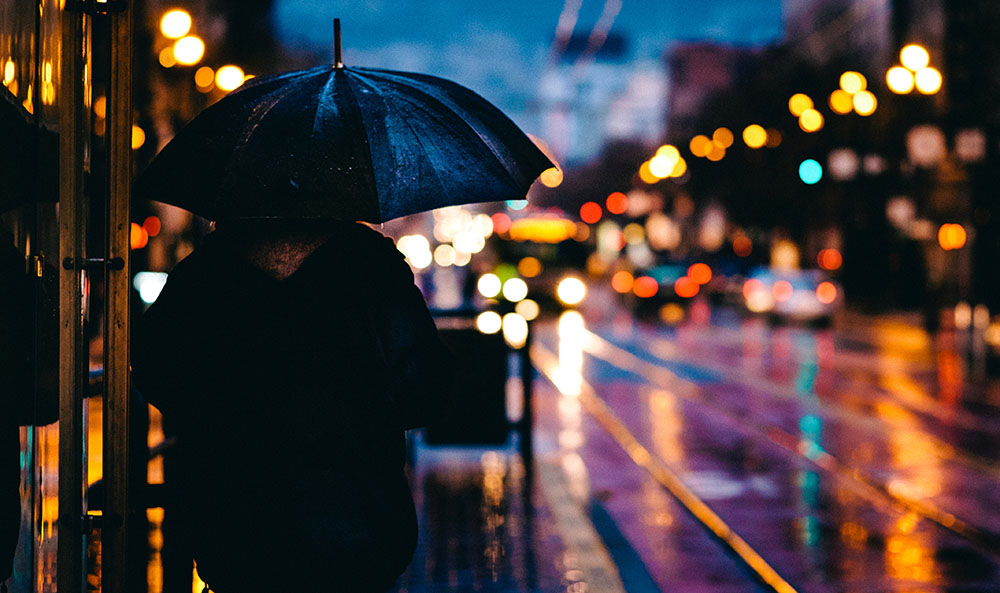 Article Name
Getting new office carpets in winter - is the timing right?
Description
So, getting new office carpets in winter - is the timing right? It might just be. If you decide to do so, just take your time into looking for the right manufacturer and the right carpets.
Author
Publisher
Publisher Logo