We all know how much first impressions count, especially when it comes to offices and office spaces in general. First impressions aren't just about the way you greet and treat your potential clients, what also counts is what they see the moment they step into your office.
Most people will observe their surroundings, how the space looks and feels like, the overall atmosphere etc. Having your working space well maintained and clean can and will contribute a lot to your potential client's first thoughts and that's why professional carpet cleaning should always be on your priority checklist. And we're not just talking about clients; let us not forget the people spending the most time in the office – the employees. Working in a clean and nice looking environment will surely make the time spent there more enjoyable and it will create an exciting and productive atmosphere.
So then, what goes into commercial carpet cleaning service? We should stress that keeping your office carpets clean not only makes your working space look more presentable, it also prolongs carpet wear and helps to keep your office sanitized. A professionally executed cleaning will get rid of any germs or bacteria that can be found on the carpet surface, and also of any stains from spilled drinks or food, which can happen quite often in office spaces.
Depending on foot frequency as well as type and condition of the carpet, you should schedule the cleaning approximately every six to eight months. In addition, what you are getting when hiring professional cleaners is the fact that they are using specialized equipment and chemicals designed for spaces with high traffic, like offices, for example.
With all these advantages, the question that pops into everybody's mind is what the next step should be. Well, you should focus on finding the right professionals to do the job. Be sure to choose a reputable commercial carpet cleaning service, and the best way to do so is through recommendations and referrals from other satisfied customers.
Go and read some of the testimonials about the company you're interested in hiring to give you an idea of the service you can expect. A trusted company should always strive to cater to the specific needs of your working space, and that is what we at Geyen Group South are always stressing as one of the most important things when it comes to professional cleaning service. Also, we cannot emphasize enough how crucial it is to choose a company that holds proper certifications.
Now that you've decided on a cleaning company the dreaded money issue enters the stage. At first, it may seem like a significant amount, but there are some things to take into account. Let's see why hiring a professional cleaning service can be a financially wise decision in the long run.
Yes, we must agree that hiring professionals to clean your office space, including furniture, carpets, and upholstery will take a small toll on your budget. Still, if we look ahead, you will actually save money you would otherwise spend on new carpets or furniture; you will prolong their lifespan if you keep them properly maintained. And if we go back to the beginning of our story today – if your office space looks spotless and presentable, it will affect the decision your potential clients will make on whether to do business with you. And that is priceless, don't you think so?
After making the decision to invest into high-quality professional cleaning, you want to, and you should, know what goes into it and how these costs are calculated. This is actually one of the most frequently asked questions – how much do you charge and do you charge per square feet?
Professional carpet cleaning is usually priced out by a number of square feet that need cleaning. But, as we say to our customers, the cleaning is not charged by square feet only; there are some additional factors, too. Should you decide to contact us, we will come and look at the overall layout of the facility, inspect the wear patterns on existing carpets, decide on which cleaning systems are required to do the job, measure with precision the amount of area asked to be cleaned, as well as assess the frequency of cleaning and access to the area.
As you can see, there are a lot of variables to take into consideration, and they differ from one office space to another. That is why the best thing for you would be to contact the company of your choice and set up a consultation with them to get an estimate.
Let's just look at one example of these variables we've just mentioned above, such as carpet cleaning methods. Geyen Group South's most frequently used methods are Dry, Low Moisture and Restorative. Determining which one will suit your space the best is a matter of preference of the cleaning service or client's personal preference, but it also depends on the recommendations of the manufacturer and the condition and location of the carpets. Only after taking all these factors into account the cleaning service will be able to provide you with a more detailed estimate.
Our final question here should be if the price really does matter. Before you embark on your journey to hunt down the most affordable prices you can find you should first ask yourself one thing – what does my company want to achieve with this? Do we want exceptionally clean and long-lasting carpets or a low price? As with most decisions, you will usually get what you paid for.
This, of course, doesn't mean you should automatically go for the highest bidder. It just means you should gather all the information you can and be prepared, look for a certified carpet cleaning company with well-experienced technicians with proof of certification.
If you choose to do so, you will be able to form a cleaning schedule that works best for your company, the one that won't interfere with your daily business routines. Most importantly, you will get your money's worth in the best way possible. And, don't we all want that?
Summary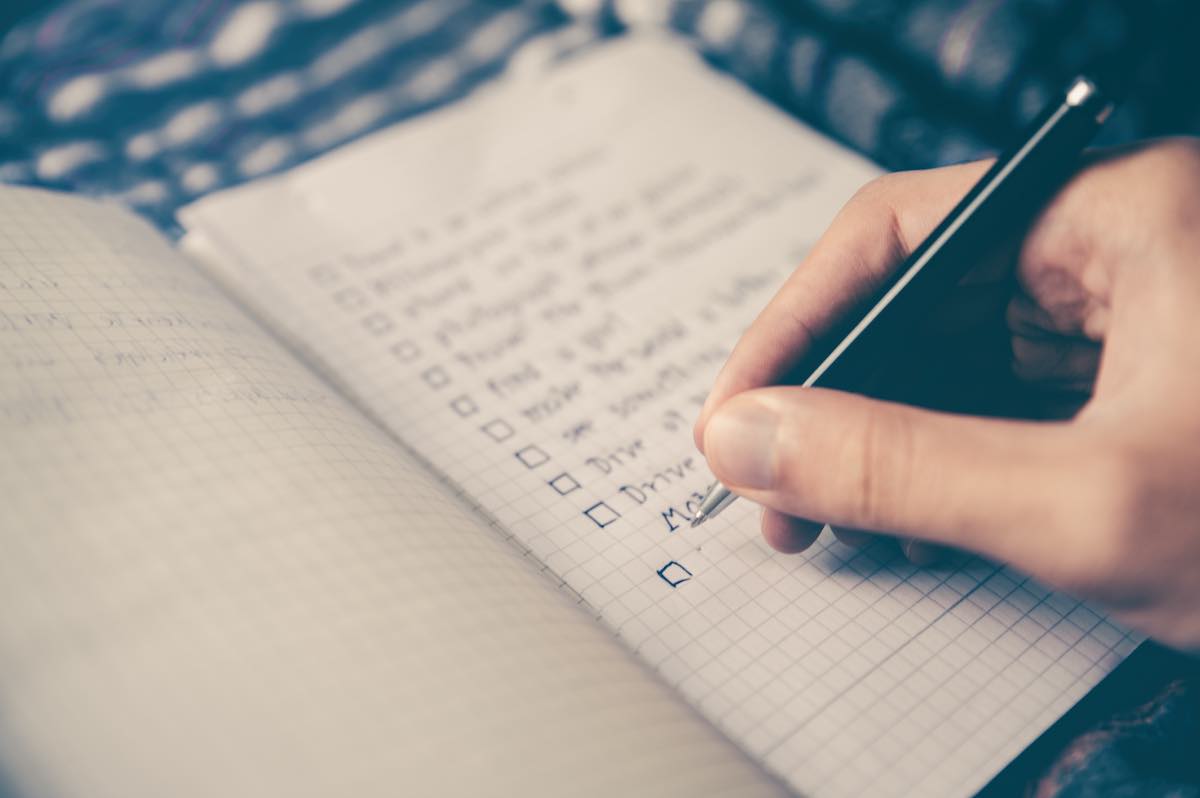 Article Name
Commercial Carpet Cleaning – Just How Much Is It?
Description
Professional carpet cleaning is usually priced out by a number of square feet that need cleaning. But, as we say to our customers, the cleaning is not charged by square feet only; there are some additional factors, too.
Author
Publisher
Publisher Logo