So, you got some brand new carpets for your office? The moment you get them and find a place for them in your working area they look all bright and shiny, as they should. They complete the overall look of the office, taking everything one step further. We all know how much carpets can improve the look and feel of a space, be it at your home or in the office. The right choice of carpeting can truly make or break the vision you have for your place of work. And yes, they do come in all shapes and sizes, as well as in insane amount of patterns…
And now, you went through that enormous choice and picked your carpets carefully and with lots of thought, what is next? Well, the next step is to sit back, relax and enjoy the fruits of your labor. The carpets look good, fit the space well, they enhance the beauty of the office. They look just perfect on day one. But, hey, on day two, does everything still look as good? Well, yes, only a day has gone by. As well as days three, four, five, etc.
But then you start noticing some small changes. Depending on how many people there are on a daily basis you begin seeing some dirt, maybe a spill or a food crumb here and there. As days go by, the amount of dirt and dust gets bigger and your carpets don't look as good as they did at first. So, what to do? You have them vacuumed regularly and it does help a bit, but that's not enough.
Then you may start panicking and wondering – what can I do to make my carpets look nicer and last longer? Fear not, there is a solution – professional carpet cleaning! But, there are some things to think about before finding the right solution for your carpets. Let's go through our checklist and see which steps you should take when hiring professional carpet cleaning service.
Making contacts with carpet cleaning professionals
You should invest the time into finding the right cleaning professionals for your business. Look for a company that has been around for years, with good references and referrals. Be sure to check the experiences of their previous and current clients to make sure the service they are providing is of the right quality level.
Make sure to contact the cleaning company of your choice by phone or email to set up a consultation. They should come to inspect the space and soiled areas in order to decide which cleaning method is best for your office space. It is important for you to hear which methods are available and which equipment is being used, so that you can be prepared for the cleaning process. Once you know more about the cleaning, how long it takes and what it includes, you will know how to incorporate it into your business routine. A reputable cleaning service will make sure not to interrupt your employees and not to disturb the working process in your company, as they will propose a cleaning schedule which will suit your business best. One other thing you should keep in mind is to ask for and receive a written quote and guarantee.
Scheduling the carpet cleaning and what follows it
After the initial talks, the time has come to schedule the cleaning of your carpets. Once you've worked out the right timing, what's next?
Having everything in a written form is essential, as it gives you a sense of security, not only to you but to the cleaning company as well. If you come across cleaning service not willing to have anything on paper, we suggest you just turn around and look for somebody else. We do realize cleaning market is a big one, with lots of companies to choose from. That is why we urge you to take some precaution, such as this one and make sure to find the right and reputable professionals.
So, now that we got that out of the way, which documents should you receive from the cleaning company? First of all, you should get the quote as you have previously agreed on, as well as the certificate of insurance. You should also receive the precise date and time confirmation, so there are no confusions on either side, along with the direct email and phone number of the cleaning contact. These contacts are a must so you can keep in touch in case of any questions.
Cleaning Technician Requirements
So far we've talked about cleaning companies in general, but now let's see what some of the standards each cleaning technician should strive for are, and what you should expect from a person coming to clean your office carpets.
Let's start by saying that, if you chose a company with years of expertise and experience, there should be no problems with their employees. Still, what are some of the things to think about?
First and foremost, being on time is crucial. No matter at what time the cleaning is scheduled (morning or evening), the technicians must be punctual. They should, of course, be certified in systems, methods, and chemicals used to clean your office carpets. A security background check and correct insurance coverage are also factors that must be taken into consideration when talking about professional cleaning companies. One of the last things we should mention here is the professional appearance and manner of the cleaning technician. It is expected of them to be professional at all times, and with the right cleaning company, you shouldn't have any issues. And finally, make sure the technician who came to your office to perform the cleaning arrived in a company identified vehicle. A well-respected company will always have their own vehicles, so this is also one of the things that can point to suspicious businesses.
Post cleaning Expectations and Requirements
Now that the cleaning is done, what should you expect from the cleaning company you hired? Well, rest assured that a professional cleaning service that wants to keep their reputation will make sure to check up on you and see if you are satisfied with their services and if there is anything they should include in the future cleaning agenda. A reputable company wants to have not just satisfied but returning customers so they will do their best to perform all that is required of them. Some might ask you for a Google review post. You can help their business by doing so, so why not?
Also, the quote we've previously mentioned will become an invoice after the cleaning and will be emailed or sent by snail mail.
And finally, the cleaning company will reach out to you to see if and how they can further assist in office appearance, perhaps by including some of their other services, such as fabric panel and upholstery cleaning.
So, there you go, your own carpet cleaning checklist. Hopefully, we've given you more detailed walk-through and helped you keep in mind all the details you should check before, during and after the professional cleaning of your office carpets. Use it and enjoy your beautiful carpets!
Summary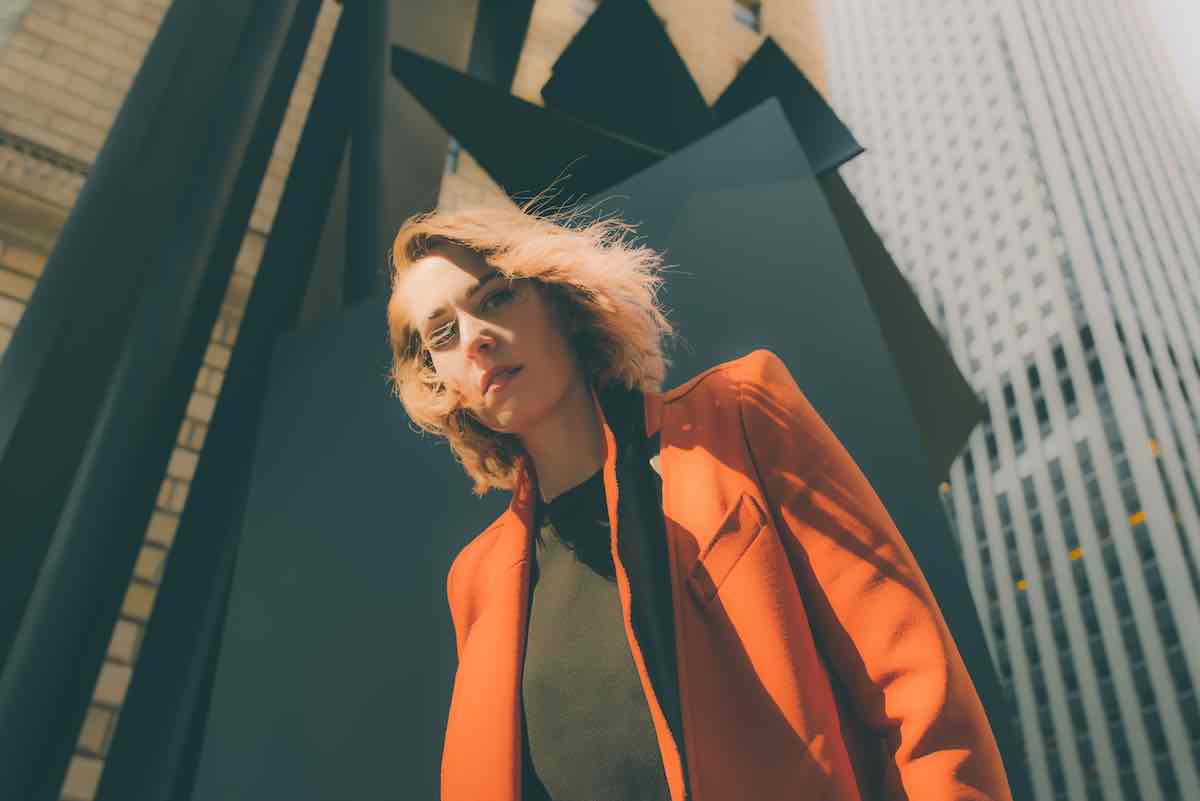 Article Name
Carpet Cleaning Checklist – A Walk-Through
Description
Let's go through our checklist and see which steps you should take when hiring professional carpet cleaning service.
Author
Publisher
Publisher Logo