CLIENT AND TENANT REASONS
Look and Appearance is fantastic
Office feel makes all the difference
Easy to install
Extended life cycle
Cost effective because of longer life cycle, less office disruption, less waste
Most of the time when carpet tiles are chosen over broadloom it's because of the look and durability.
It used to be that there were few carpet tile options, not always good wearability and many times a hassle with installation if the installer was not skilled in tiles.
But let me tell you, carpet tiles have come a long way in the carpet industry, and are now a favorite of both building owners and commercial carpet cleaning contractors.
Today, carpet tiles are requested many times before broadloom. A definite change in the buying process.
Industry experts estimate life cycle of broadloom at 7-10 years, while carpet tiles last anywhere from 14-17 years. The tiles cost more upfront, but with the advantage of longer life span, tiles create more value for building owners.
NOW FOR SOME HARD DATA
The U.S. is the largest producer of carpet tile globally, and it is also leads in global consumption.
Whereas before many companies purchased broadloom, now the decision makers are asking for flexibility in color, patterns and design. Carpet tiles deliver on all accounts.
Raised flooring in many commercial call centers look to the installation of carpet tiles because of the freedom to work beneath the tiles when working on changes in electrical connections. And freedom to reconfigure the office layout.
Carpet tiles hold up to foot traffic and clean well. The fibers used are resistant to soil and can be kept in good condition both in appearance and wear, with a programmed maintenance cleaning schedule.
Another recognizable benefit to purchasing carpet in this form is that badly soiled or worn carpet tiles can be replaced with a simple installment, keeping the same office pattern without overhauling the entire carpeted area.
American Manufactured
Flexibility in Product Design, Color and Placement
Wears and Cleans Well
Long Term Solution
Eco-Friendly
We see carpet tiles in commercial buildings consistently throughout the Tampa Bay area. The move to this style of versatile carpeting has shown up strong in the industry by the increased demand made by building owners.
Commercial carpet cleaning is at the top of our list of services, we hire and train technicians in the IICRC Standards.
What this means to you, the building owner or property and facility manager, is that there are no worries about how, why and when cleaning should be scheduled. We take the mystery away.
Geyen Group South does things a little differently. Always questioning "business as usual" Focusing on simplifying and making our service – people friendly.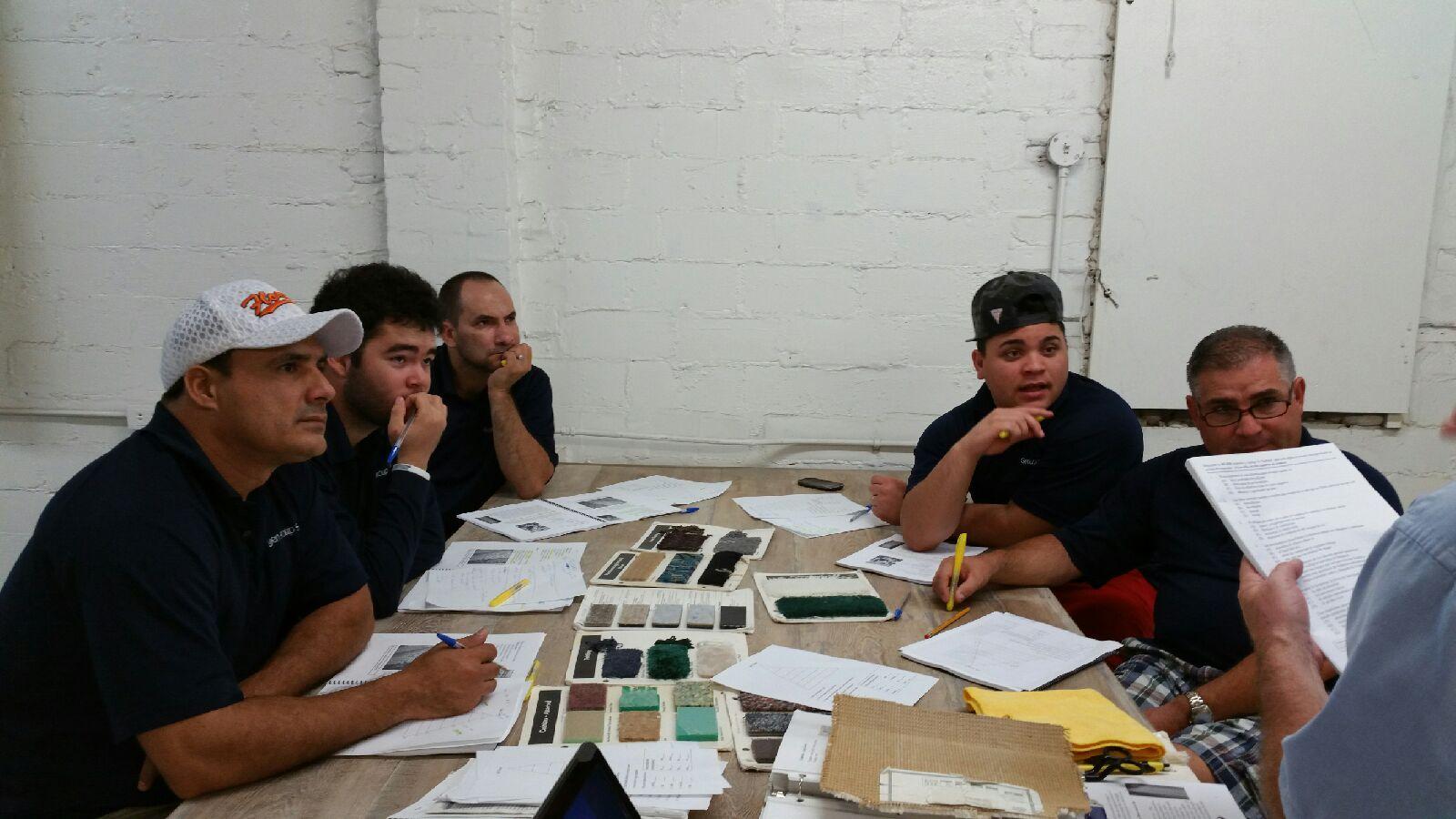 Summary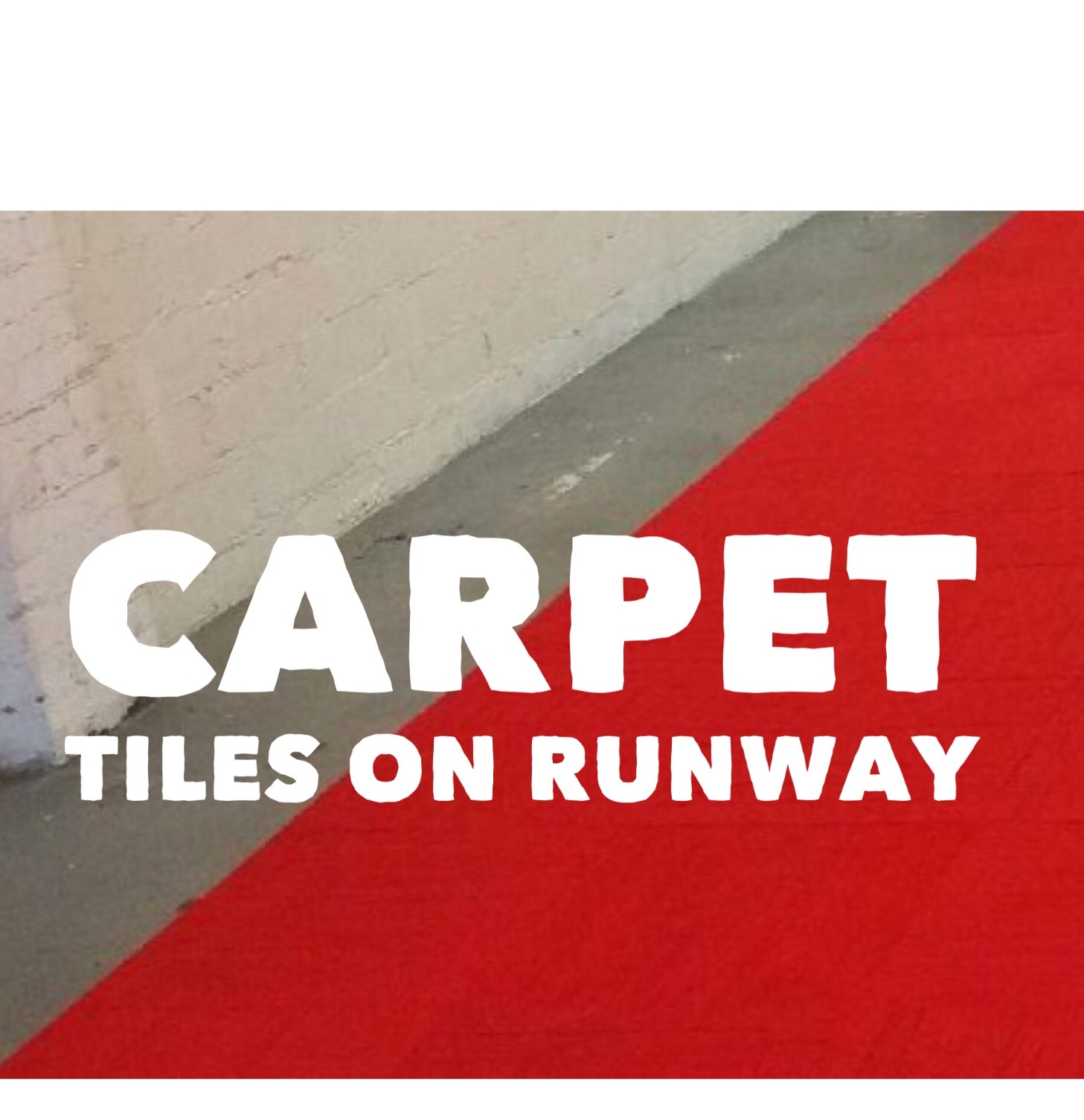 Article Name
5 Reasons Carpet Tiles Fit | What works in Tampa
Description
Carpet tiles have come a long way in the carpet industry, and are now a favorite of both building owners and commercial carpet cleaning contractors
Author
Publisher
Publisher Logo