When I asked my sister, who works for a large company in their corporate headquarters building, to fill me in on her professional life in "cube world" she responded with the following experience.
"Organization is the number one fundamental skill. The working space is so small, that discarding any and all items that are not absolutely essential is necessary. Communication within the office is at times humorous. People just show up at your cubicle, and there is always an abundance of chatter going on. Loud phone conversations and certain voice-tones carry more than others. Headphones… a plus if they are allowed.
Be prepared to bring extra clothing to keep warm, if AC is on, it is consistently cold. Since there is not the option of closing your office door for a few minutes to think and work out problems, you must be able to find solutions within the chaos. A successful cubicle professional can work with distractions and enjoy the brief interaction with the variety of people who walk by.
A few cubicle pranks people may play in cube world – mess with your chair, reorganize some of your stuff, remove your post it notes if they think it looks messy….."
My Job Is To Clean And Keep Fresh The Cubicle Walls, Chairs And Carpet.
I love learning about day-to-day life in an office full of cubicles and just as full of professionals working at their desks. My staff and I look at the office floor plan a little differently as we come in at night to clean the carpet, chairs and fabric partitions. We do the vacuuming, spot removal and cleaning of the textiles. We see the personalities of the staff displayed on the cubicle fabric walls, telling us about the individuals who work there. I appreciate my sister talking first hand about her daily life.
Let's focus on the importance of clean fabric panels, clean chairs and clean carpet.
Maintenance and cleaning of upholstery and textiles is not just a choice but a necessity. While we spend hours and put in great effort for doing so at home, we seldom address the need to do so at our work place. Professional spaces like offices and conference rooms require cleaning and maintenance too. Over time, with use, spots may occur on upholstery and textiles; this may create an unkempt look which ultimately speaks of unprofessionalism. With the large amount of furniture pieces in an office space it may not be possible for your cleaning staff to keep up the look of it. In such cases the right solution is hiring a commercial carpet cleaning service.
Partnering with an experienced commercial cleaning service provides quality cleaning and delivers expertise in cleaning carpets, upholstery and cubicle fabric panels for professional buildings and office spaces. Be it a bank, call center, government center or corporate headquarters, clean textiles maintain a healthy and professional look. It also helps improve air quality as over time textiles attract a lot of dust and dirt that is not visible to the naked eye but definitely contributes to bad air quality. While office furniture is timely cleaned and changed, what part goes unnoticed by most are cubicle fabric panels. These fabric partitions cover a large footprint in many commercial spaces and are neglected and not scheduled for regular cleaning.
Important Reasons for Cubicle Fabric Panel Cleaning
Over time, cubicle fabric panels collect dust. This may not be apparently visible but fabric houses dust that affects the air quality.
With employees moving around day and night small spots may occur on these partitions. While these spots may originally be small and negligible, with time they increase and this results in a soiled appearance.
Eating at the desk or even spilling soda, tea or coffee is common practice and adds to the need to clean the carpet and cubicle fabric panels.
Foot scuffs on the lower edge of hallway fabric panels are unsightly and should be cleaned on a regular basis.
Maintaining air quality is essential for a healthy office environment.
Commercial cleaning ensures removal of each spot and stain, both on fabric panels and on the carpet.
This specialty cleaning requires expertise and professional skill and is not a task that can be managed by the general cleaning staff.
This cleaning is done according to your schedule and does not disturb the regular working and functioning of the office.
Many office managers are too busy with their daily work and often overlook the office requirement of a clean and healthy environment. It is proven that a clean environment stimulates employees and motivates better work efficiency. If you regularly have clients or customers visiting your office, a clean office is sure to maintain your reputation and make a great impression on them. An office space speaks of the company values and attributes. A clean and maintained office will make your business appear professional and organized. Imagine walking into a professional space for business and noticing dirty upholstery or soiled cubicle fabric panels. It is sure to create a negative image in your mind about the business in general. The exterior, to a great extent, reflects on the interior.
If you want to create a positive and great impression on your clients and improve staff efficiency, a good place to start is in the maintaining of the interior look of your professional environment!
Summary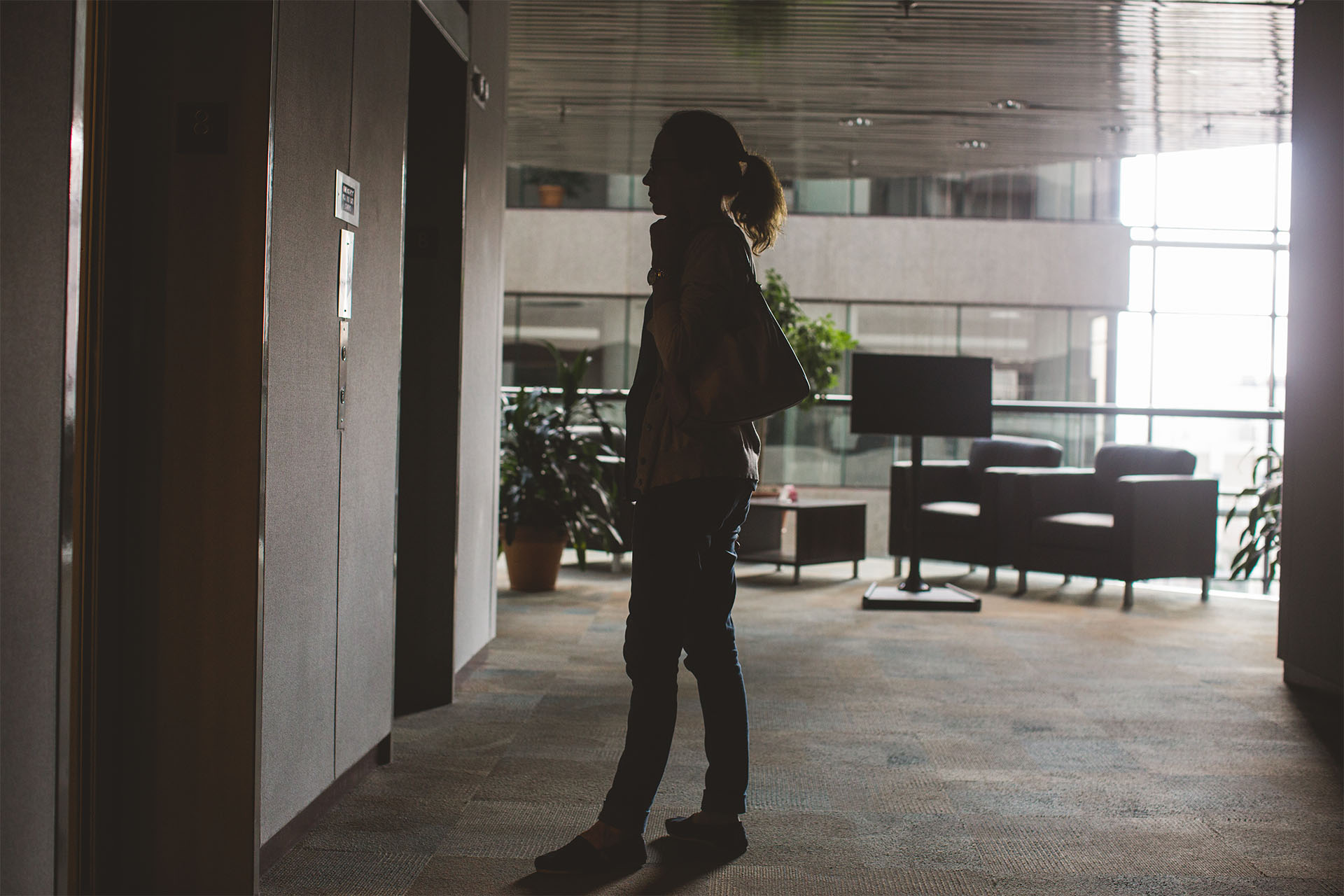 Article Name
Description
If you want to create a positive and great impression on your clients and improve staff efficiency, a good place to start is in the maintaining of the interior look of your professional environment!
Author