In our previous posts, we have talked about the importance of keeping the office in its best condition by keeping it clean. We saw that each and every part of the office needs to be cleaned regularly and with the help of professional and experienced cleaners. We talked about office carpet cleaning and office chair cleaning. But, is there more to this story? Are there other parts of your office space asking for your help when it comes to cleanliness? Well, yes, there are. And today, we are going to talk about some parts of office furniture that are, sadly, often left forgotten even though they shouldn't be. Today, the stars of our post will be office cubicles. We are going to dig deeper into this topic and see just how important it is for them to be included in your office cleaning routine.
First of all, let's start by saying that cubicles are such a popular style of design since it's the best way to use the space to accommodate multiple working stations. And, if your office has them, you know just how useful they can be. Still, as useful as they are they can also collect lots of dust and dirt, and become a true hot spot for hidden germs and bacteria, even if they don't seem as dirty at first sight. And, even if they do, there's no room for despair, you can still clean your existing cubicles without having to invest big bucks into new, used or refurbished office cubicles.
Now let's see what it is that we can do for our office cubicles and how we can maintain them at their best. Sadly, the most cleaning most office cubicles ever receive is the occasional wipe down with a damp towel. Is it enough? Of course not, they deserve much more if you want to keep them for as long as you can. Just as with other parts of office furniture, your cubicles need some daily cleaning and deeper and more professional cleaning from time to time.
So, just how often should you clean your office cubicles? You should keep in mind that most cubicles are made of fabric, which means they can potentially serve as real magnets for germs and dust. So, at the very minimum, and we're talking bare minimum here, your office cubicles should be professionally cleaned every couple of months, but monthly cleanings are the best way to go, especially in high-volume offices and/or pet-friendly spaces. Just imagine all those spots, spills, and grime that can get caught on your cubicles. By adding office cubicle cleaning to your professional cleaning routine, you will end up with a clean office from top to bottom.
And you know how that saying, "a clean environment is a healthy environment". So, why not try and do our best to achieve that? And trust us, it isn't that difficult. Most reputable and experienced cleaning companies offer office cubicle cleaning (fabric panel cleaning) as part of their services. For example, we at Geyen Group South offer a range of different cleaning services, such as commercial carpet cleaning, commercial upholstery cleaning, and fabric panel cleaning. The entire cleaning package is available if that is what you want for your office.
So, what are some of the processes that go into office cubicle cleaning? One of the most effective ways is frequent vacuuming to remove dry soil and dust. This is something that can be done almost on a daily basis, together with wiping them down with a wet towel. By doing so, you will prolong the lifespan of your office cubicles, and paired with professional cleaning, they will last you a long time and look their best for a much longer period of time.
Restorative cleaning can take place, too, especially if the cubicles haven't been maintained regularly. Prior to cleaning, they are often pre-sprayed or pre-wiped with a proper chemical agent. After dwell time, a brush may be used to loosen and dissolve any possible soil. And, of course, special attention should be given to high-touch areas such as corners, edges, and tops.
And, to sum it up, why is it so important to invest time and money into cleaning your office cubicles? Apart from pure aesthetics, there are other factors in this story. First and foremost, health reasons. As we've said, cubicles collect dust which can affect air quality. Then, spots occur with employees moving around every day, spills occur when employees occasionally eat/drink at their desks; these may be small at first, but will increase with time which can result in a soiled appearance. Foot scuffs may also appear on the lower edges; they are unsightly and will also contribute to a soiled appearance. So, it's not just aesthetics, it's not just health, it's all of those things combined that make office cubicle cleaning a must and a necessary part of your office cleaning routine.
Let us not forget to mention one more important fact – don't worry, this part of the cleaning (same as carpet or upholstery cleaning) can be done according to your business schedule and will not disturb the regular working and day-to-day functioning of your office. So, if you had any hesitations regarding cubicle cleaning and your office hours, we hope we've managed to clear those. We realize the importance of non-interrupted business hours and just how important that is to all business owners.
So, in the end, cleaning your office cubicles – is it a must? We believe today's discussion has clearly shown that it is a necessity if your ultimate goal is a clean, healthy and beautiful office. It may seem as if maintaining your office cubicles is easy, and it is when left to experienced professionals. So, don't hesitate to include fabric panel cleaning in your office cleaning routine. This may seem like a small thing, but in the long run, you will see so many benefits from it and you will enjoy your clean and healthy working environment for much much longer.
Summary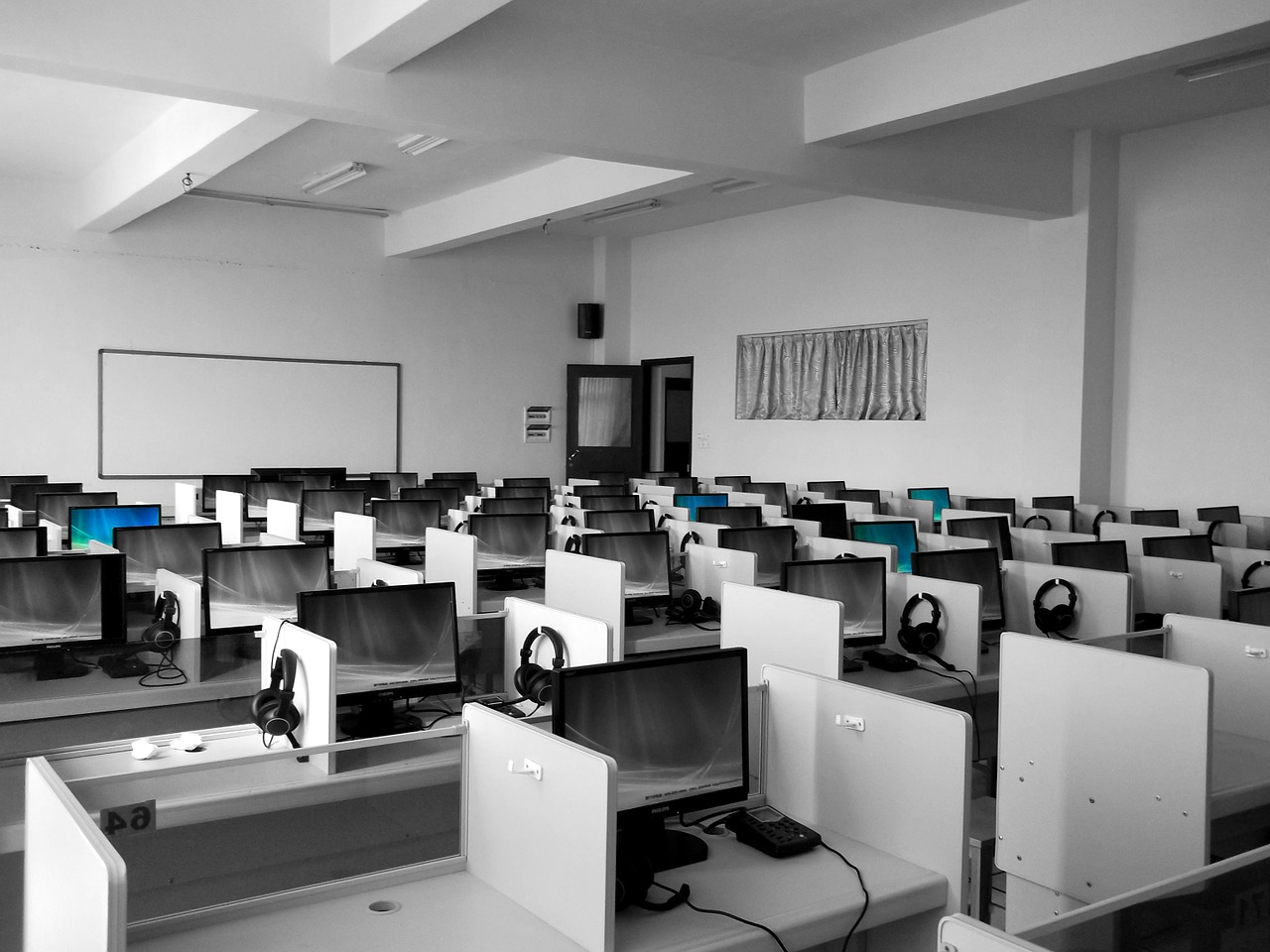 Article Name
Cleaning your office cubicles – is it a must?
Description
Let's see what it is that we can do for our office cubicles and how we can maintain them at their best.
Author
Publisher
Publisher Logo